Star Wars Gift Ideas: Up to $50 | $51-$100 | $101-$200 | $200 and above
Star Wars Gift Ideas from $200 and Above
Limited Edition Star Wars Battlefront and Disney Infinity 3.0 PS4 Bundle
These are the perfect packages for those who love Star Wars and plan to buy a PlayStation 4. With the Star Wars Battlefront bundle you get a limited, Darth Vader-themed PlayStation 4 console and controller, as well as a physical copy of Star Wars Battlefront: Deluxe Edition. The PS4 in the bundle has a 1TB hard drive which means you have plenty of space for games and other stuff like movies, photos and downloadable contents. Not only that, but the Star Wars Battlefront PS4 bundle also comes with a voucher that lets you download four classic Star Wars games for free: Super Star Wars, Star Wars: Racer Revenge, Jedi Starfighter and Star Wars Bounty Hunter. Each game features upgraded graphics and trophy support. The same contentss can be found in the Disney Infinity 3.0 PS4 Bundle as well, expect for Battlefront, which is replayed by a physical copy of Disney Infinity 3.0 and the Rise Against the Empire Play Set Pack.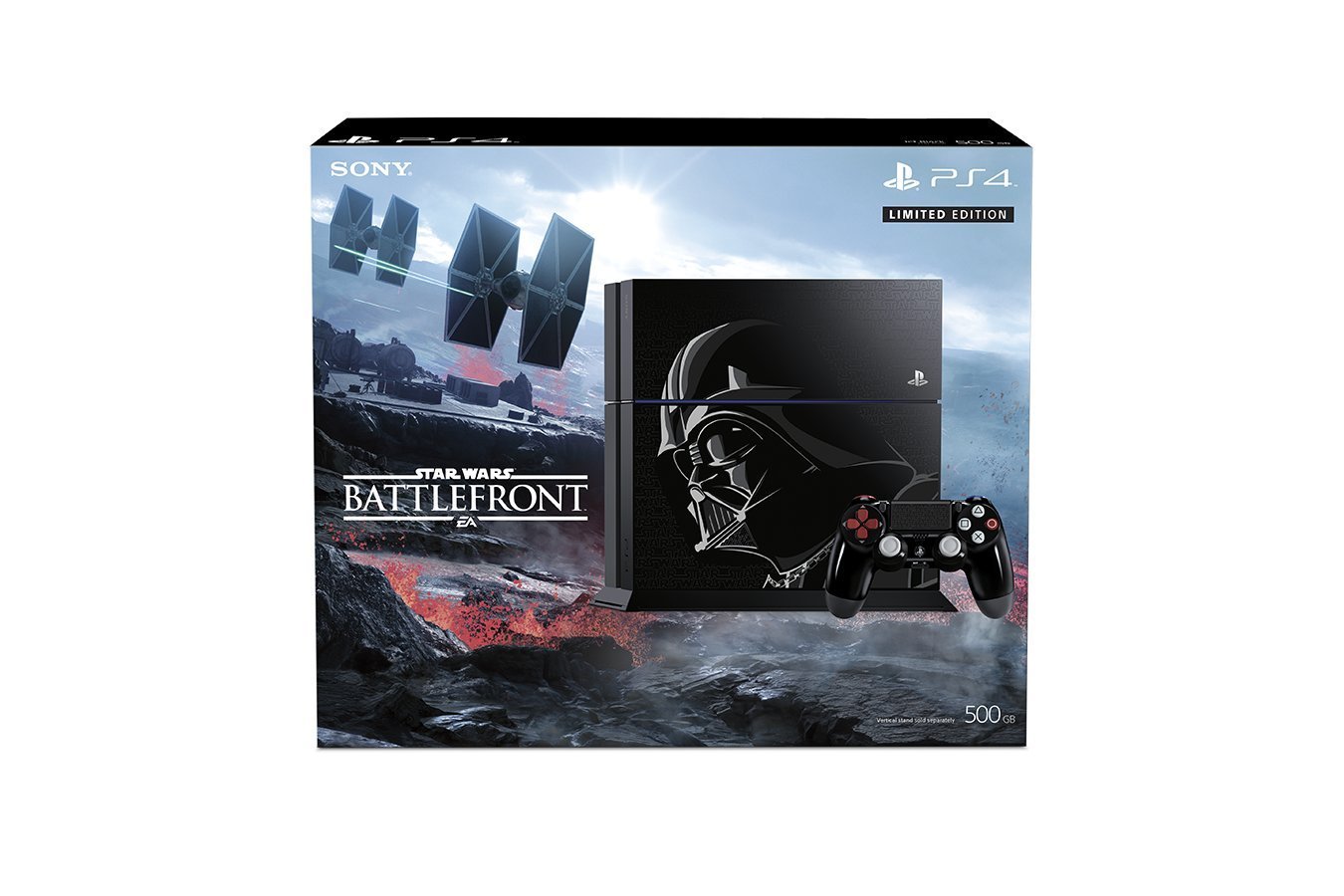 R2-D2 Interactive Astromech Droid
Ever wanted to have your own R2-D2? This miniature droid behaves and sounds just like the real one, and it comes with many amazing features. It can move on its own, so you don't even need a remote to control it. Not only that, but this R2-D2 also responds to various voice commands, plays music and multiple games, and it's capable of following and finding people. The droid also has a utility arm, authentic light beam and it can hold beverages as well. It's by far one the coolest R2-D2 replicas out there.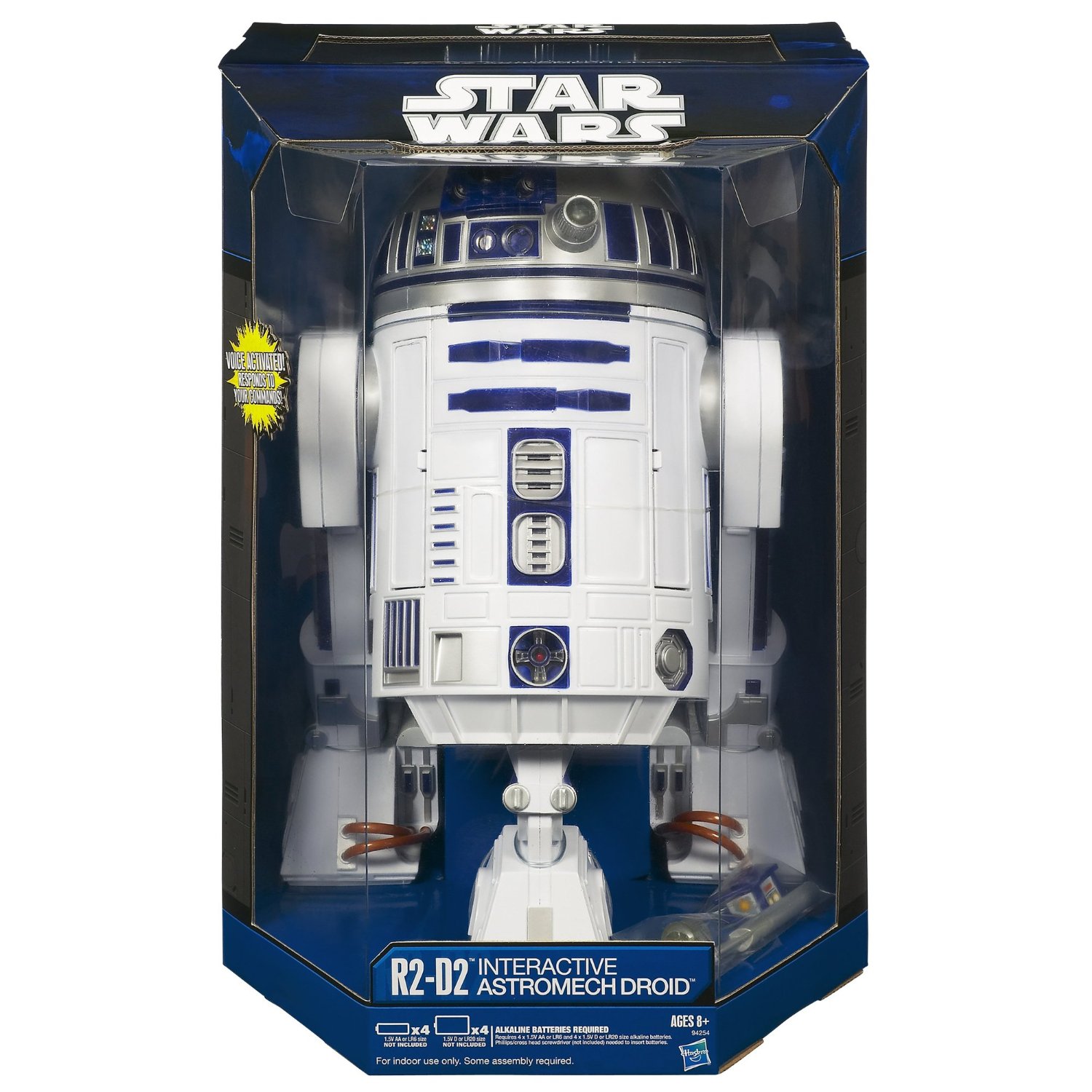 Play Arts Kai Boba Fett PVC Painted Action Figure
This Play Arts figure features an unusual design of Boba Fett, but that's what makes this collectible unique. It a bit more futuristic take on the deadliest headhunter of the Galaxy, but it still has the characteristics of the classic version. The figure comes with various accessories, including interchangeable hands and weapons. This Star Wars gift is especially great for hardcore Star Wars collectors who like to see unique pieces in their collection.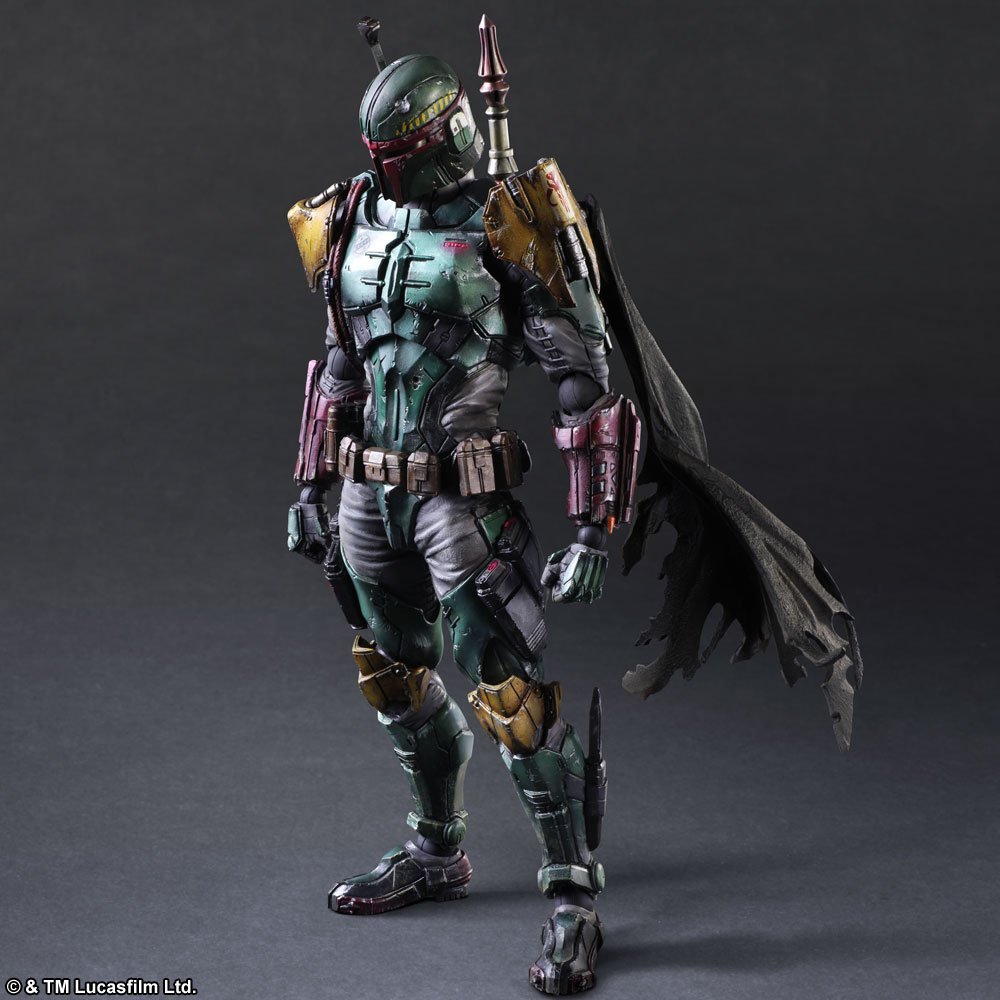 LEGO Star Wars 8039 Venator-class Republic Attack Cruiser
Since it contains more than 1100 LEGO pieces, the Venator-class Republic Attack Cruiser takes quite some time to build. Not only the ship is huge, it also has some small details that make it more interesting. For example, you can find Palpatine's detailed command center inside the ship, as well as a hidden storage area for extra weapons like bombs and missiles. The set contains five different minifigures including two senate bodyguards, one clone pilot, one clone gunner and Chancellor Palpatine himself.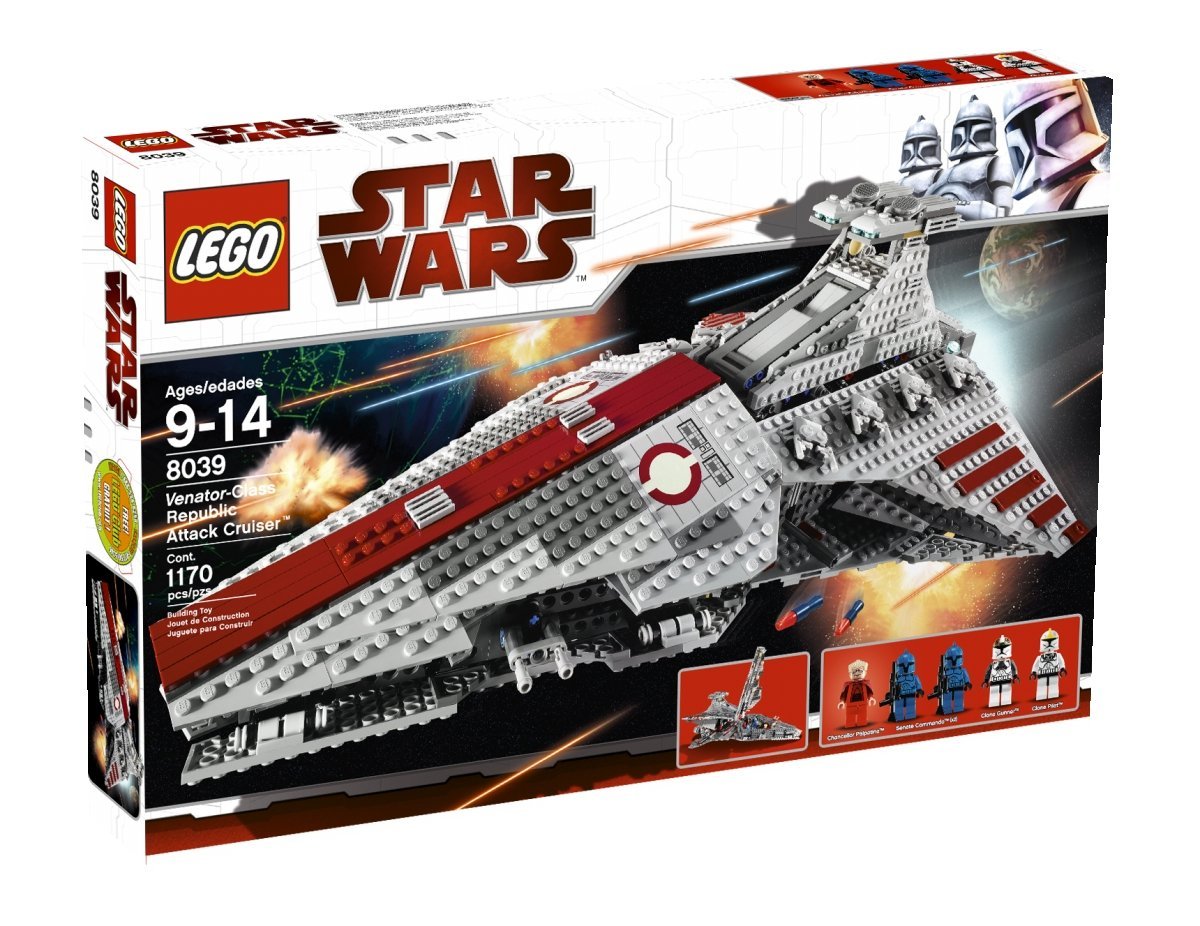 Xbox 360 Limited Edition Kinect Star Wars Bundle
Fans of Star Wars and video games can pick up this Xbox 360 bundle that features an R2-D2 themed console, a C-3PO themed controller, a white Kinect and a physical copy of Kinect Star Wars. The system itself has a 320GB hard drive, and not only it looks like R2-D2, but also sounds like it. By pushing the eject or power button, the console plays authentic R2-D2 sounds which is a feature unique to this version. The box also includes a wired headset and an Xbox Live token for exclusive downloadable content.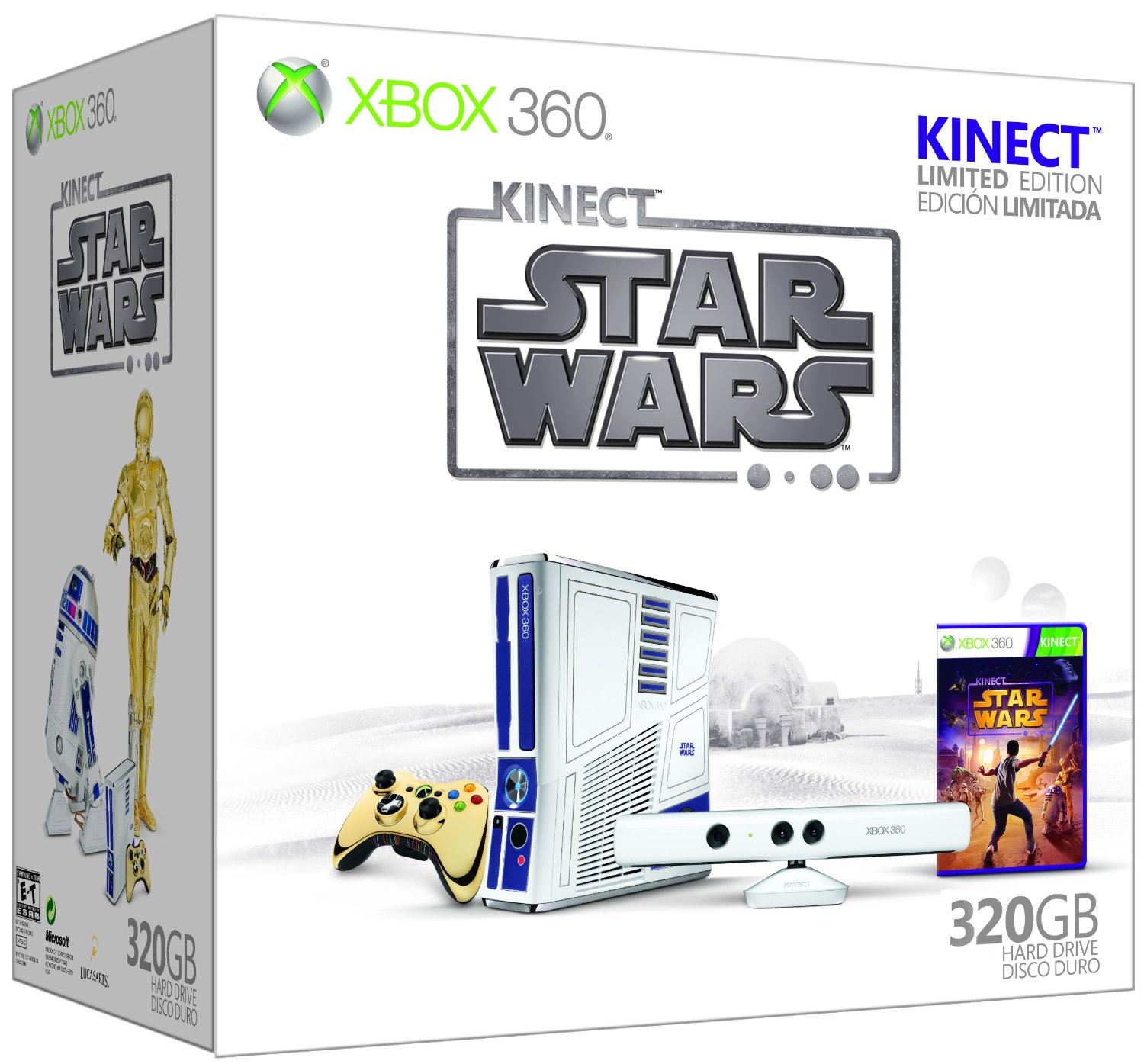 Summary
As you can see, there are many Star Wars gift ideas you can choose from, whether you want to give a present to a kid or an adult. There are a lot of LEGO sets, lightsaber replicas and toys that the kids will love, while teenagers and older people can get various other gifts like Bluetooth speakers, books, accessories, and even some home decorations. Regardless of the price, there are great Star Wars gifts out there: you just have to pick the right ones for your friends or family members. May the force be with you! Last updated on August 15, 2016.
The article continues on the next page...