Star Wars Gift Ideas: Up to $50 | $51-$100 | $101-$200 | $200 and above
Star Wars Gift Ideas Up to $200
LEGO Star Wars 75105 Millennium Falcon
Fans of LEGO and Star Wars will drool over this amazing Millennium Falcon. Not only you can recreate Han Solo's iconic ship with LEGO parts, you also get various mini figures, including Han Solo, Chewbacca, Rey, Finn, Tasu Leech and a Kanjiklub Gang Member, plus you also get a BB-8 droid. From the figures included you can already tell this is a set inspired by the upcoming The Force Awakens movie. The Millennium Falcon itself has many cool features: for example, you can hide cargo in its secret compartment, or you can lift the hull plaets and check out the highly detailed interior. Of course, it needs to be built first, which is also a lot of fun.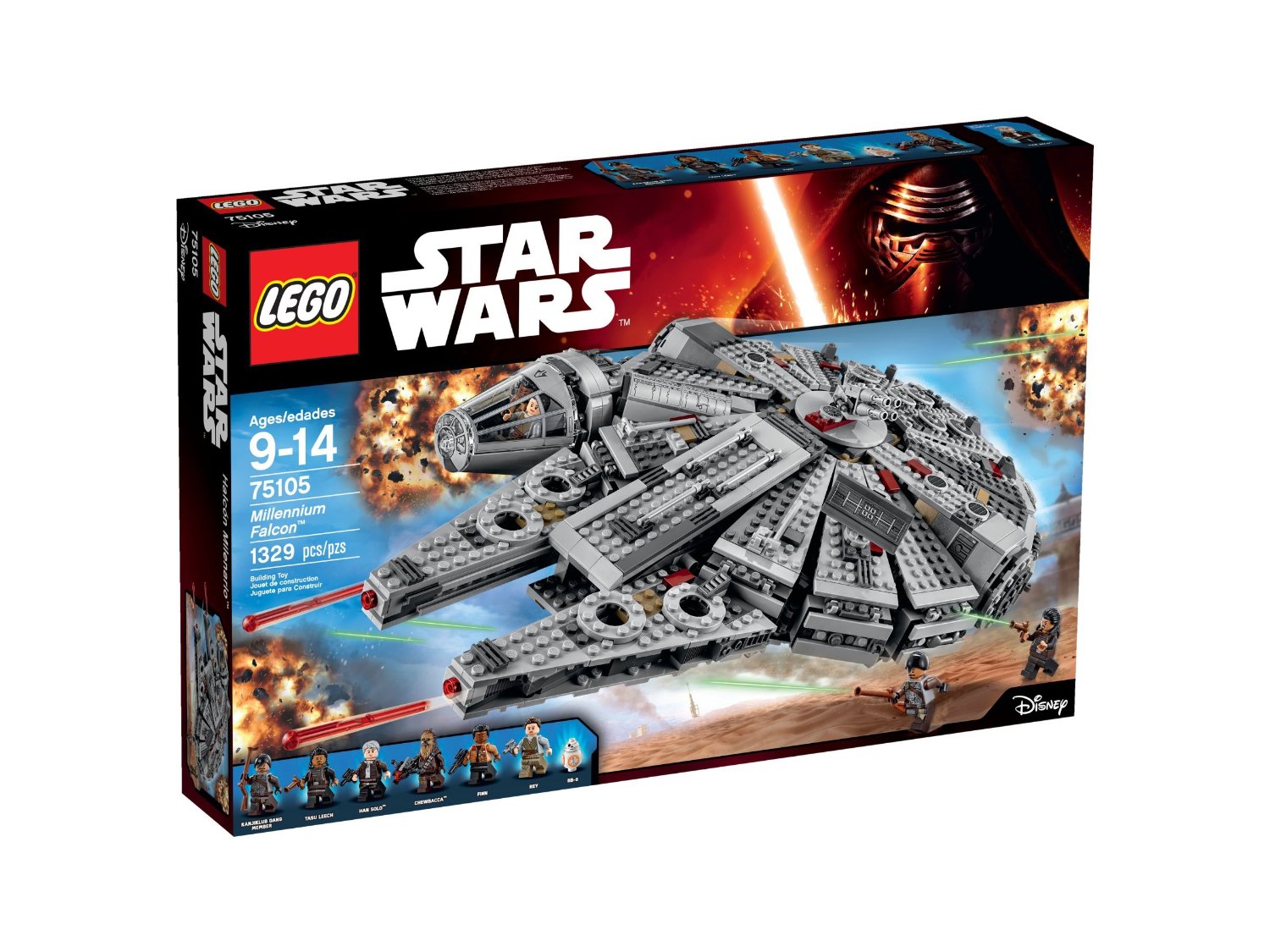 Sphero BB-8 App-Enabled Droid
The Sphero BB-8 Droid will make its debut in Star Wars VII: The Force Awakens. However, you can have your own miniature version that you can even control with a smartphone or a tablet! This app-enabled droid listens and responds to your voice and reacts accordingly. The best thing about this mini droid is definitely the authentic movement: it uses the ball under its head to move forward which looks really cool. Another nice feature is the adaptive personality: as you interact with the droid, it will gain a unique attitude and its actions will evolve. WE have a feeling that the Sphero BB-8 will be an extremely popular droid once the new Star Wars movie arrives.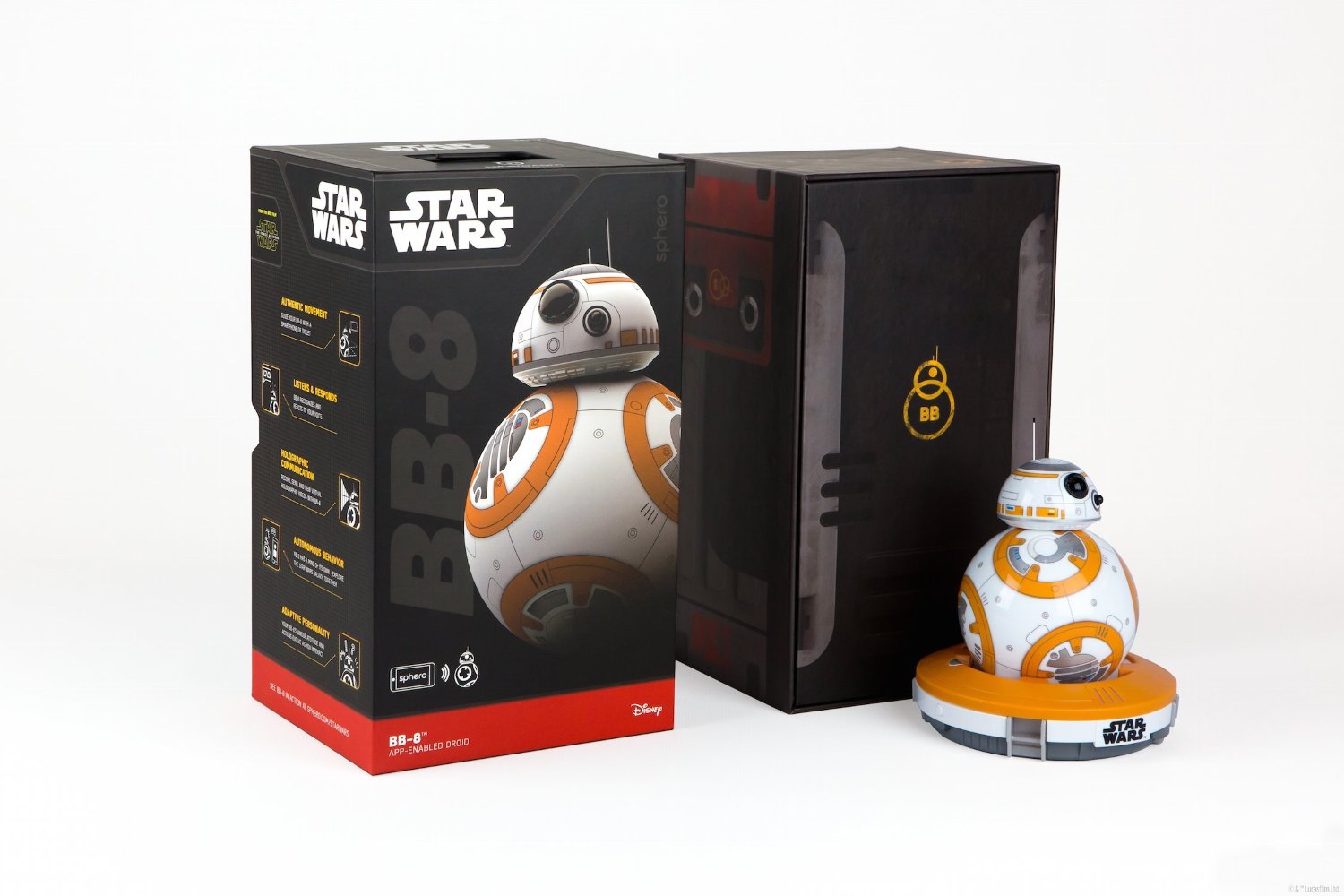 Star Wars Chess Set
Chess has suddenly become much more interesting! Now you can play the Star Wars version of this classic game with 3D chess pieces that are faithfully modeled after the characters of the movies. You can control characters like Luke Skywalker, Yoda, Obi Wan Kenobi and even Darth Vader! This is a great gift for those who like playing chess and are big Star Wars fans.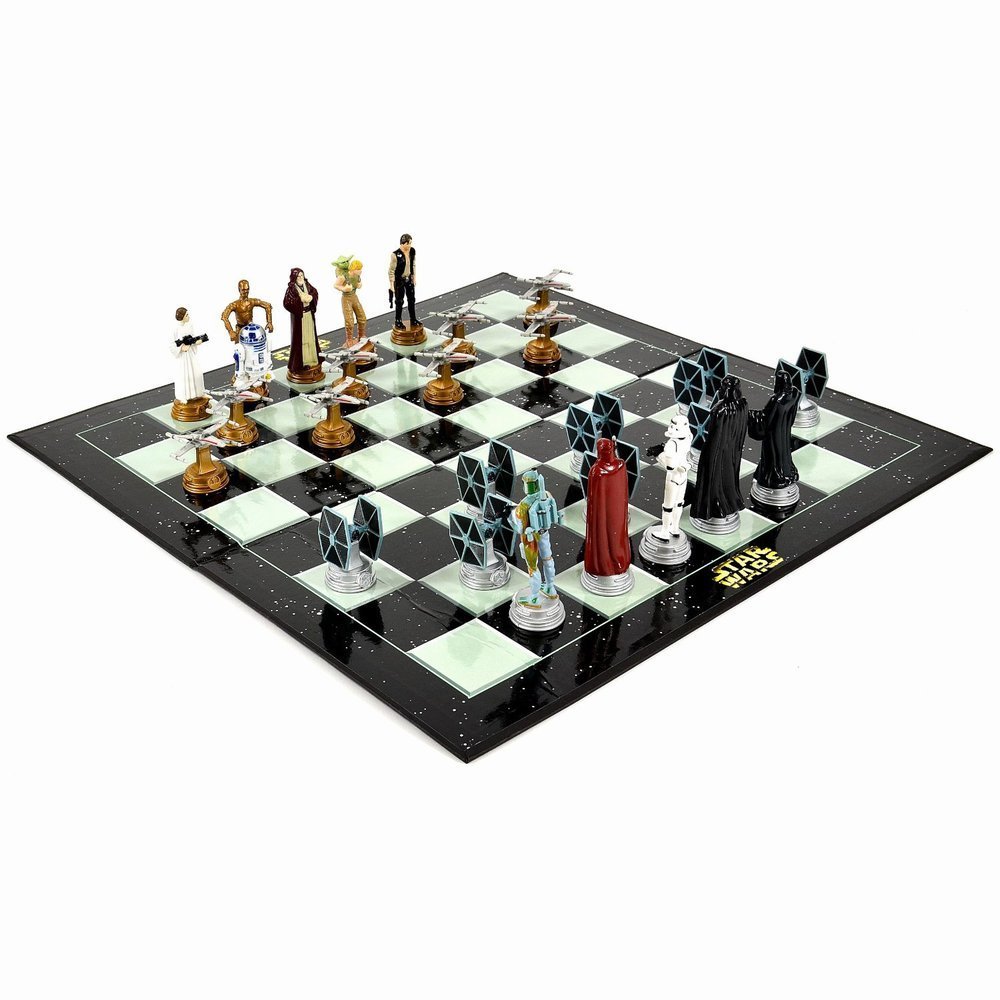 LEGO Star Wars 75055 Imperial Star Destroyer
Another great LEGO set and Star Wars gift idea is the LEG Imperial Star Destroyer. The set contains more than 1300 pieces so it takes quite some time to build the LEGO version of the infamous Imperial ship, which is over 50cm long! The set also comes with six different mini figures, including Darth Vader, two Stormtroopers, an Imperial Officer, Imperial Heavy Trooper and an Imperial crew member.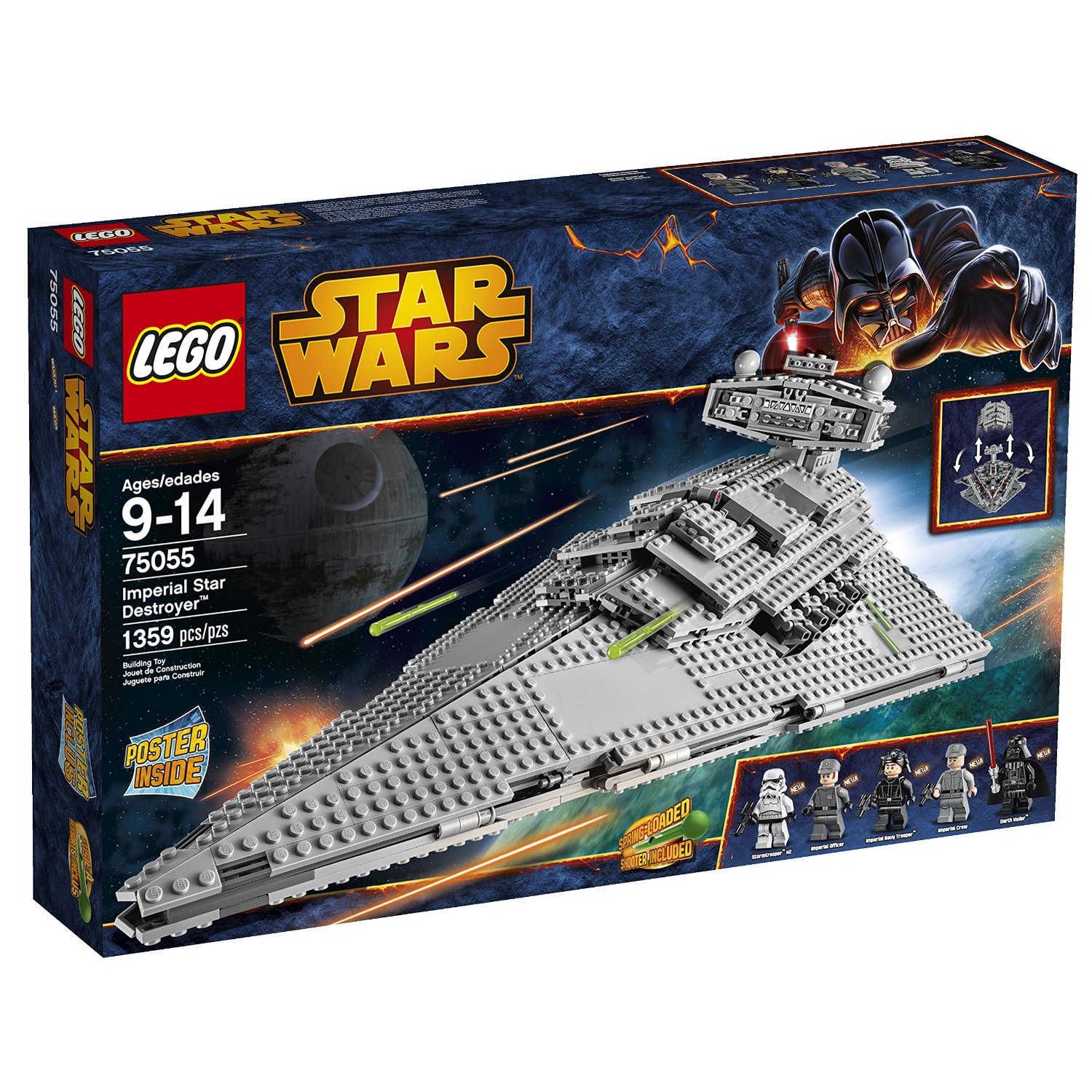 Rebel Alliance Headphones
Star Wars fans can show they are on the side of the rebels with this Alliance-themed Star Wars headphones. Not only it looks great, it also has great sound performance and comes in a great packaging. If you want to surprise your audiophile friend or family member who happens to be a Star Wars fan, this is one of the best Star Wars gifts that you can find.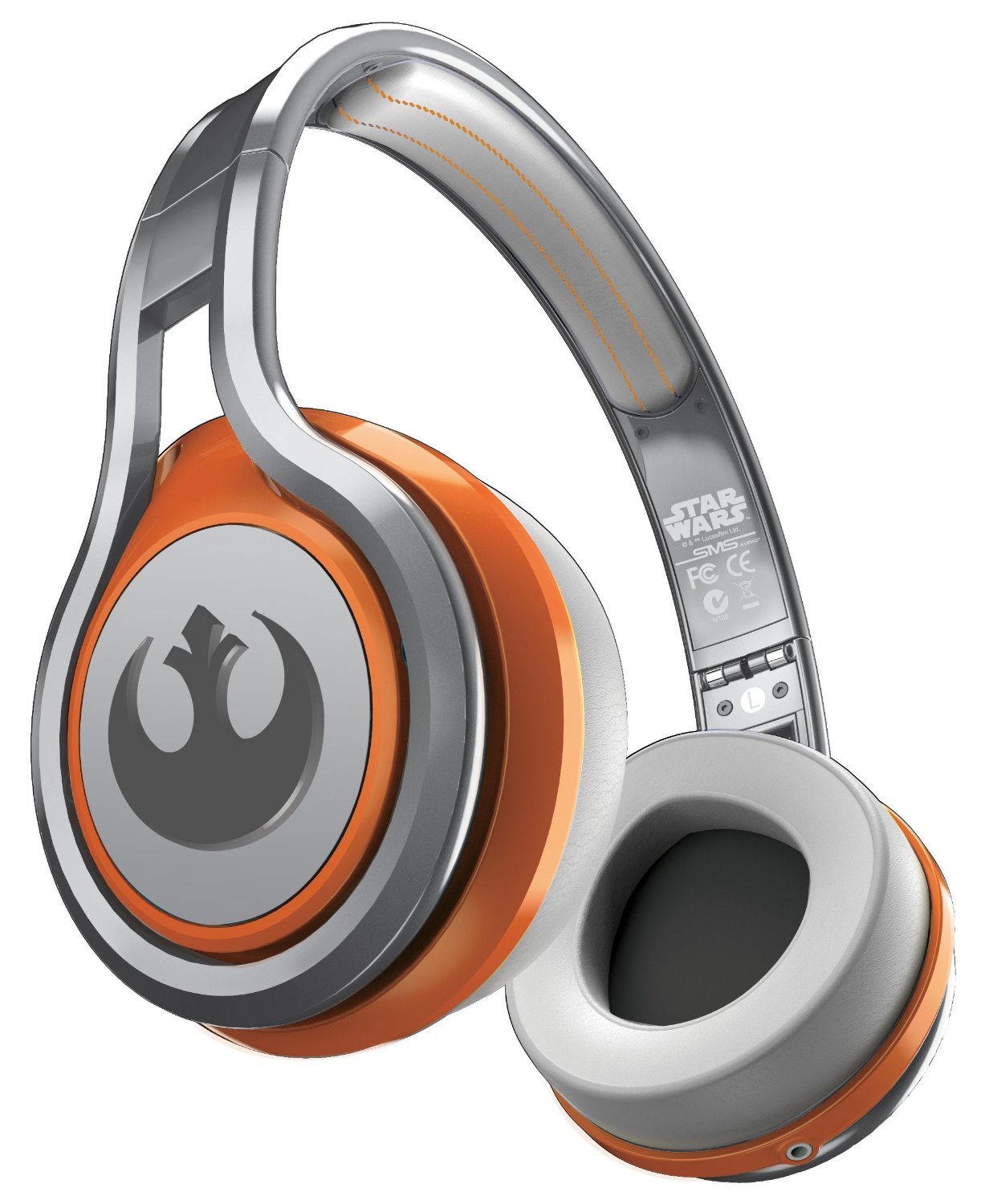 Remote Controlled AT-AT
What's better than an AT-AT? A version that you can control remotely! While it's unfortunately not a life-sized version, you can bring this AT-AT to life with the included remote controller. To make things even better, the toy also has lights and various authentic sound effects. Perfect for children who want to recreate iconic moments from the Star Wars movies, or just looking for a remote controlled toy. This one is perfect for both purposes!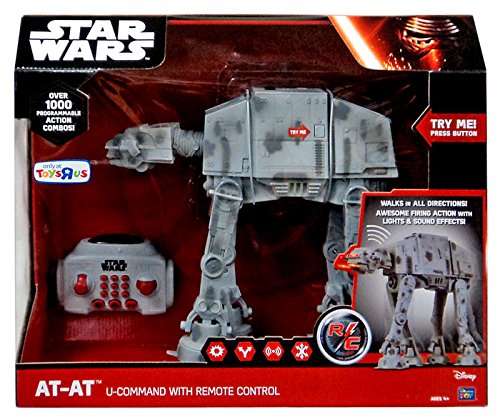 Millennium Falcon Lamp Decor
This Millennium Falcon-themed lamp decor is a perfect Star Wars gift for those who love innovative designs and want something unique in their room. Whether it's Christmas, a birthday or something else, you can't go wrong with cool-looking lamp like this! The lamp itself can display 16 different colors, and you can easily set your favorite with the included remote control. The lamp also features adjustable brightness as well as option to auto-change colors.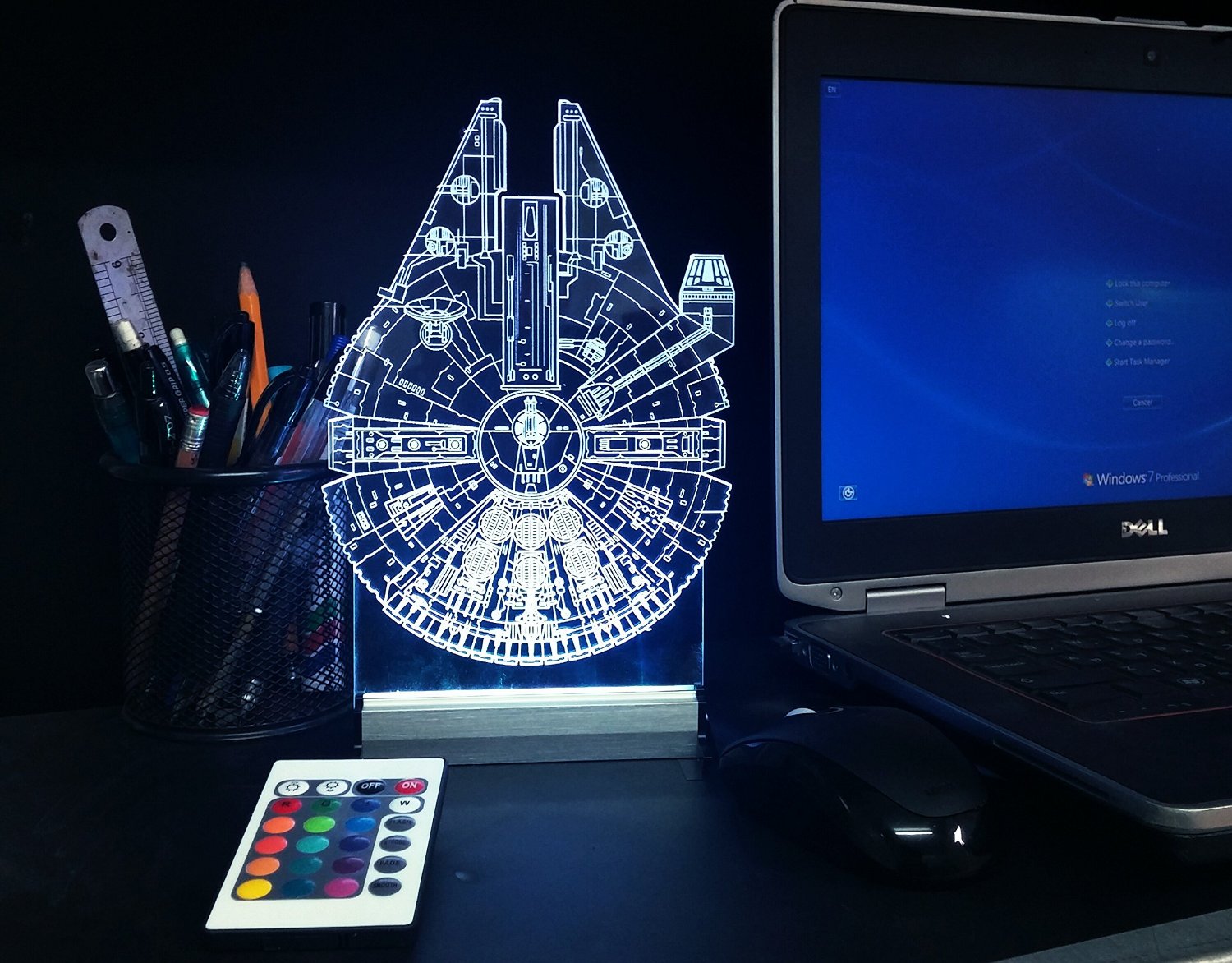 Star Wars: The Old Republic Gaming Keyboard
This Star Wars: The Old Republic-themed gaming keyboard comes from Razer, the company who's known for its amazing gaming accessories. The peripheral features LCD track panel, fully programmable keys and gold backlit illumination on all keys and even multi-color LED lightning in order to use it in the dark without any problems. All in all, this Razer keyboard is a perfect Star Wars gift for hardcore gamers.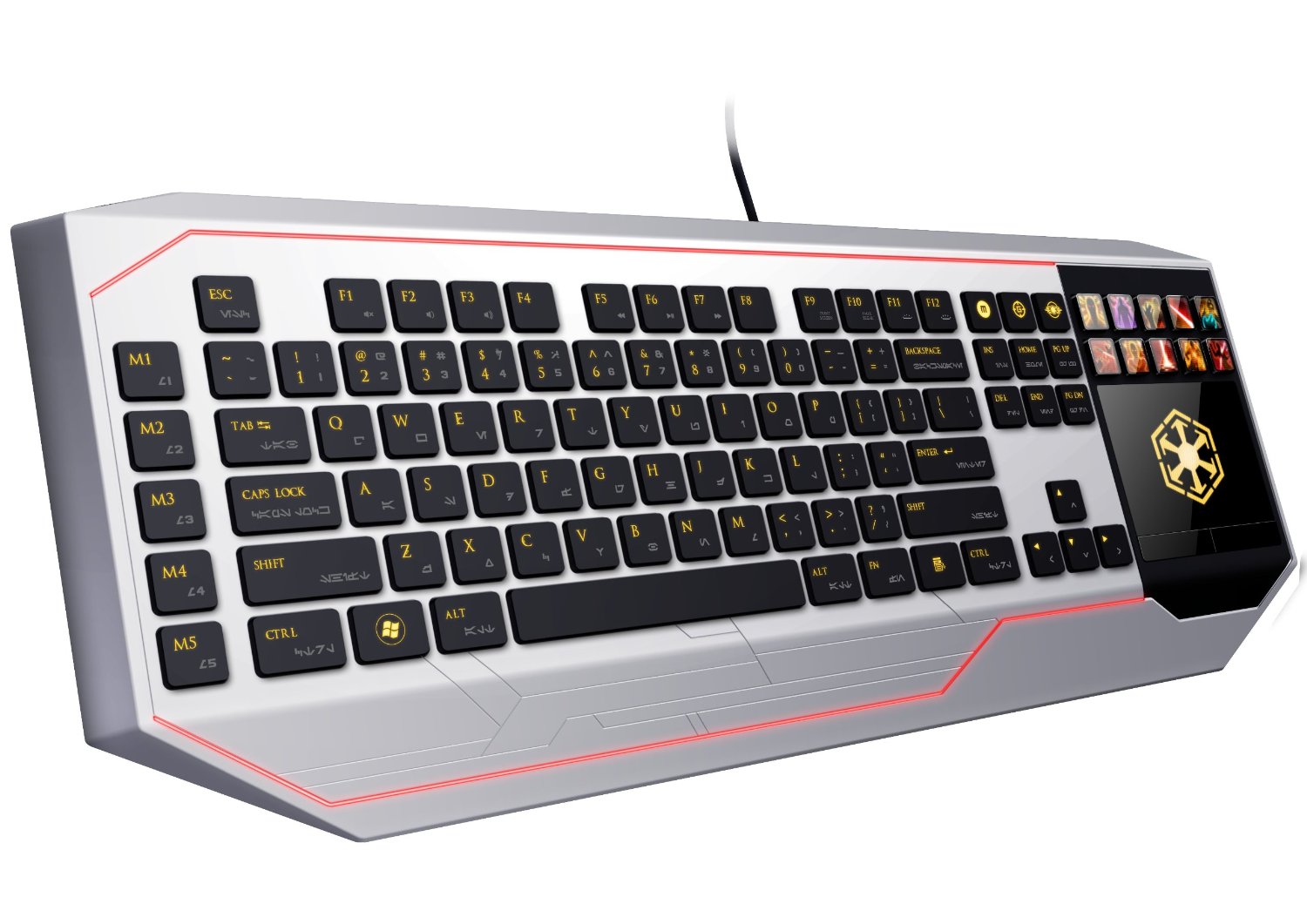 Luke Skywalker Force FX Lightsaber
Ever wanted to own a replica of Luke Skywalker's blue lightsaber? Here's a high quality version of the iconic weapon that not only features realistic light effects, but authentic movie sound effects as well. The lightsaber comes with a display stand so you can show it off as a valuable part of your collection. The replica is made of high quality materials, including the real metal hilt. One you hold it in your hands, you will never want to let it go!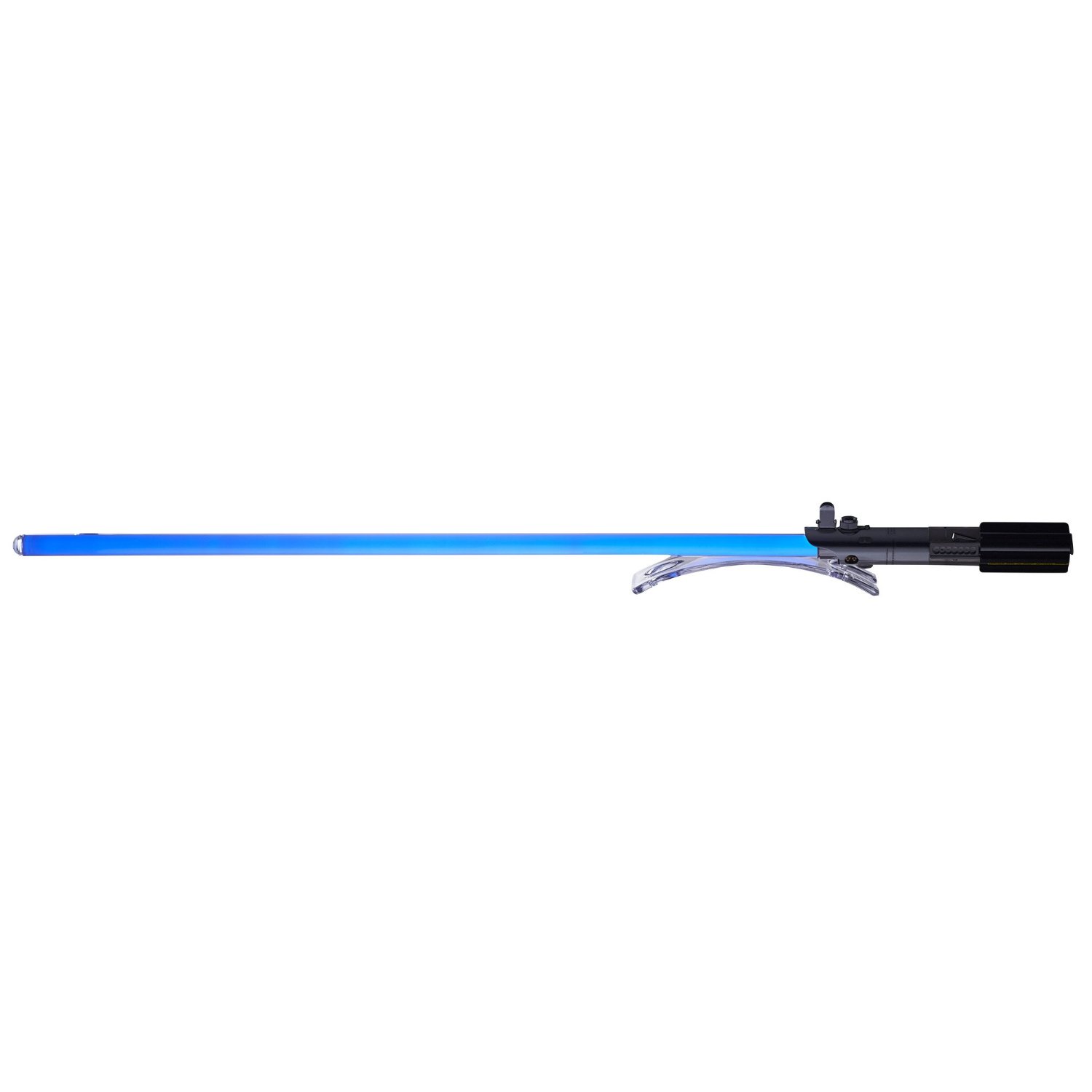 First Order Special Forces TIE Fighter with Figure
The X-Wing is not the only iconic spaceship that gets a redesign in Star Wars: The Force Awakens. The TIE fighters also return in orange and black colors: the miniature replica of the redesigned ship looks amazing, and it also features detailed interior. The set includes the vehicle and a trooper figure which you can put in the cockpit. With this amazing TIE fighter toy, kids can recreate their favorite battles from the movies.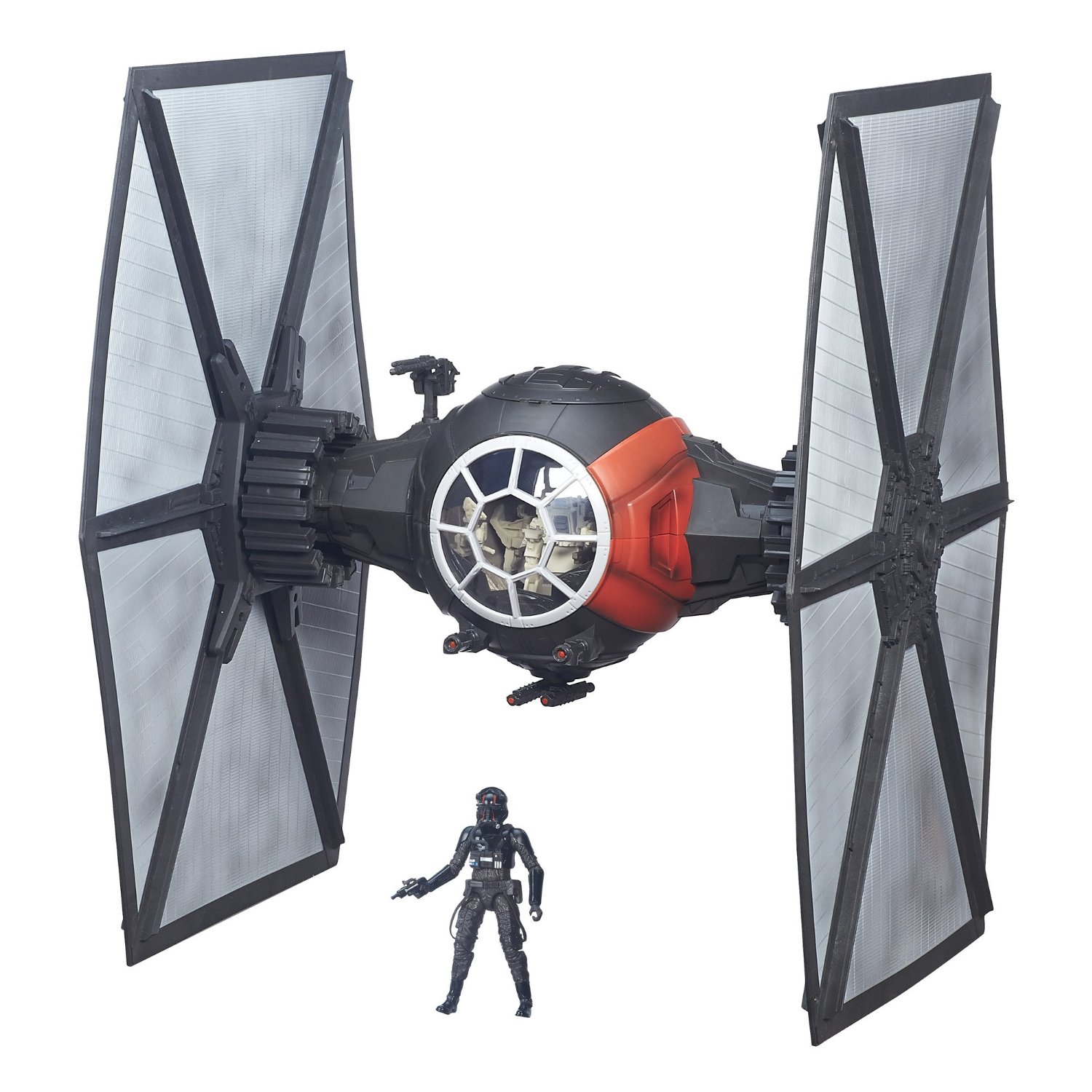 The article continues on the next page...