Game collecting goes back a long way, so it's not surprising that you can even find special editions of certain PlayStation 2 games. Steelbooks were also quite popular among collectors, since few of them looked so cool that they were even better than some collector's edition nowadays. In this post we collected 5 unforgettable PS2 steelbooks, which have a well deserved place in every collector's room.
5. Killzone Collector's Edition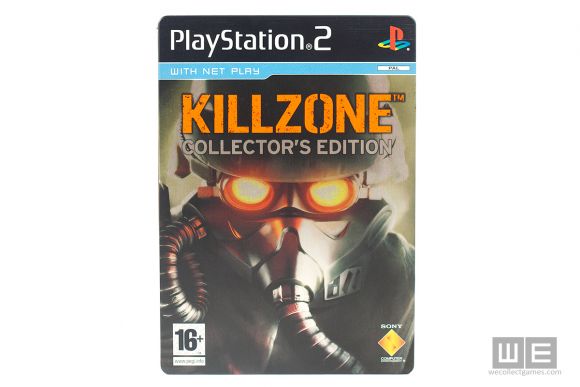 Killzone was really popular among FPS fans during the PlayStation 2 era, so it made sense to release a collector's edition of the game, which was shipped as a steelbook release. Despite the fact that it's only a simple steelbook, it has a few extra content beside the game disc itself. The Collector's Edition features a bonus disc, which can only be found in this version of the game. It has a lot of extras, including the very first footage of the game, a documentary about how the game was made and various interviews with the employees of Guerrilla Games. What's really interesting about this edition is that it was the metal PS2 game box, hence it's really rare, even on the auction portals.
4. Metal Gear Solid 3 Snake Eater Limited Edition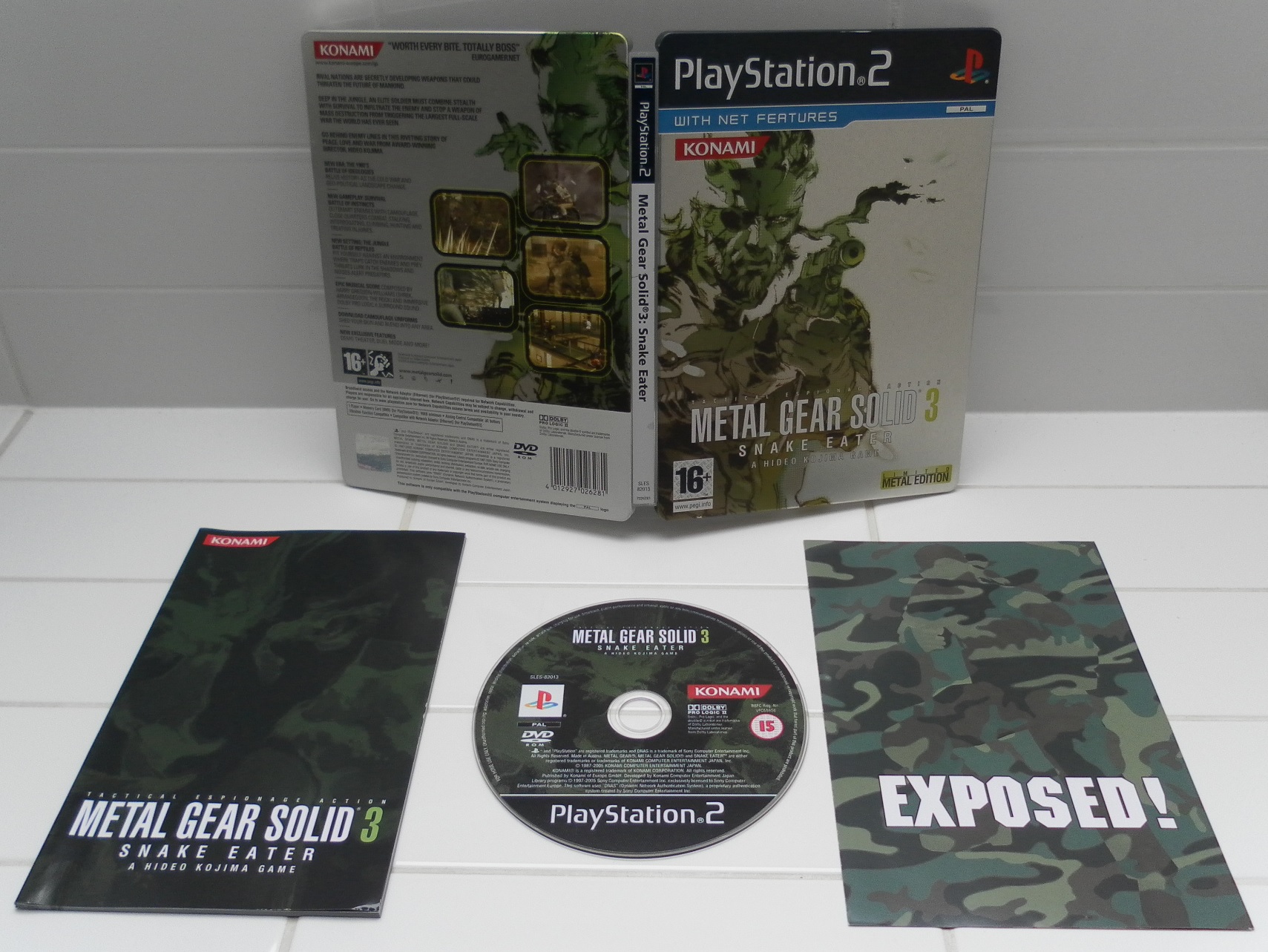 Metal Gear Solid 3 is undoubtedly one the best PlayStation 2 games of all time. However, it's not the only reason why the game is famous. It has dozens of different versions, and this fact gave a really hard time for hardcore Metal Gear Solid collectors to own every copy of the title. One of the special editions is this steelbook version, which features Yoji Shinkawa incredible art of Big Boss, the protagonist of the game. The Metal Gear Solid episodes have countless different special editions, but this one can still stand out, thanks to its cool design.
3. Hitman Blood Money Collector's Edition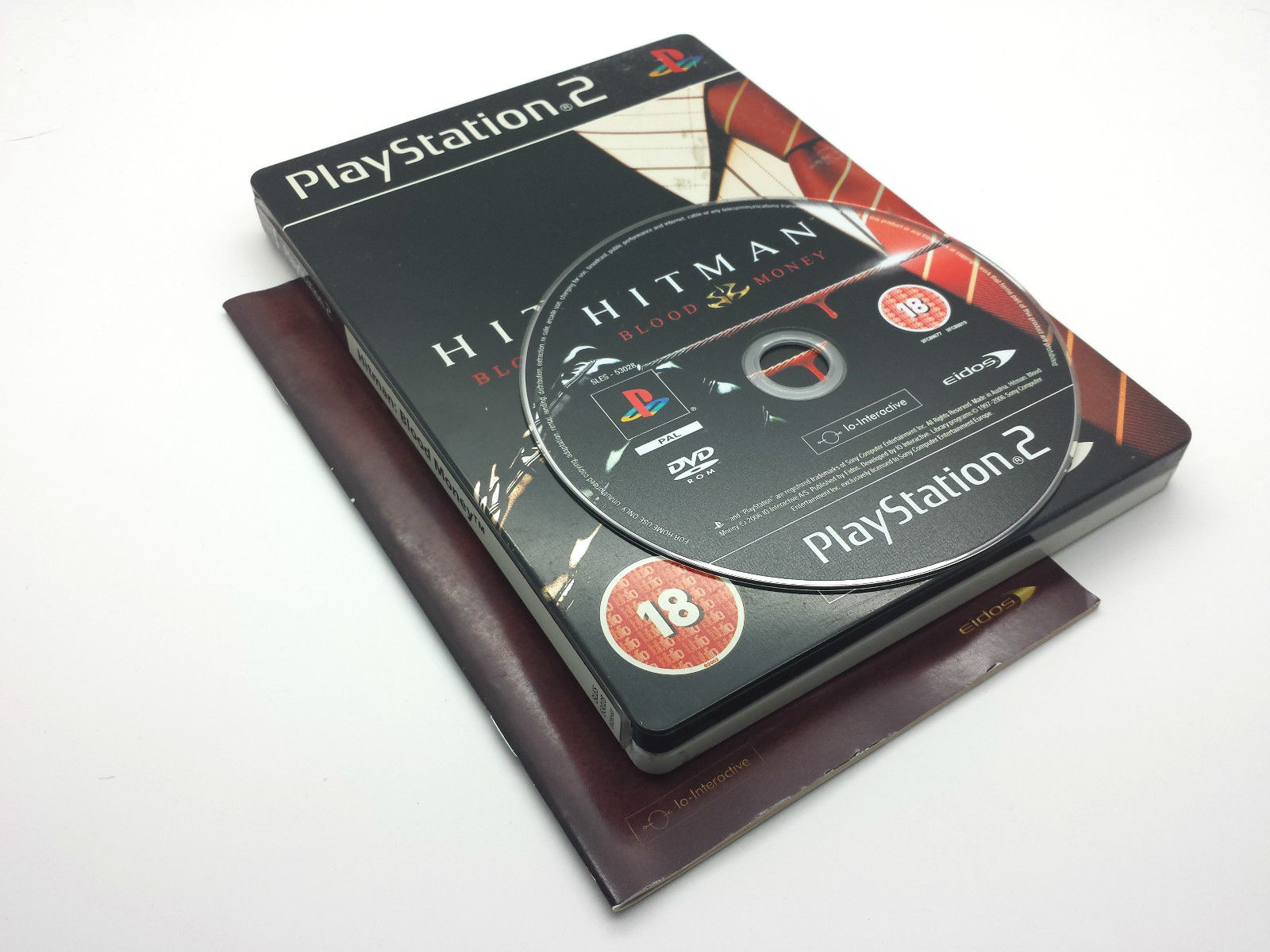 Blood Money was the last Hitman game on the PlayStation 2, and fortunately for the collectors, it got a really nice steelbook release beside the standard one. The cover art of the Collector's Edition does a really good job to make this steelbook look outstanding and stylish. The best thing about this edition that it's not even that hard to find. Even as you read this, there are people out there who offer the Collector's Edition on various sites. Most of them are in quite good shape, and they aren't expensive either. If you are Hitman fan, it's really worth to get this steelbook in your collection., it will definitely make it more interesting.
2. Resident Evil 4 Limited Edition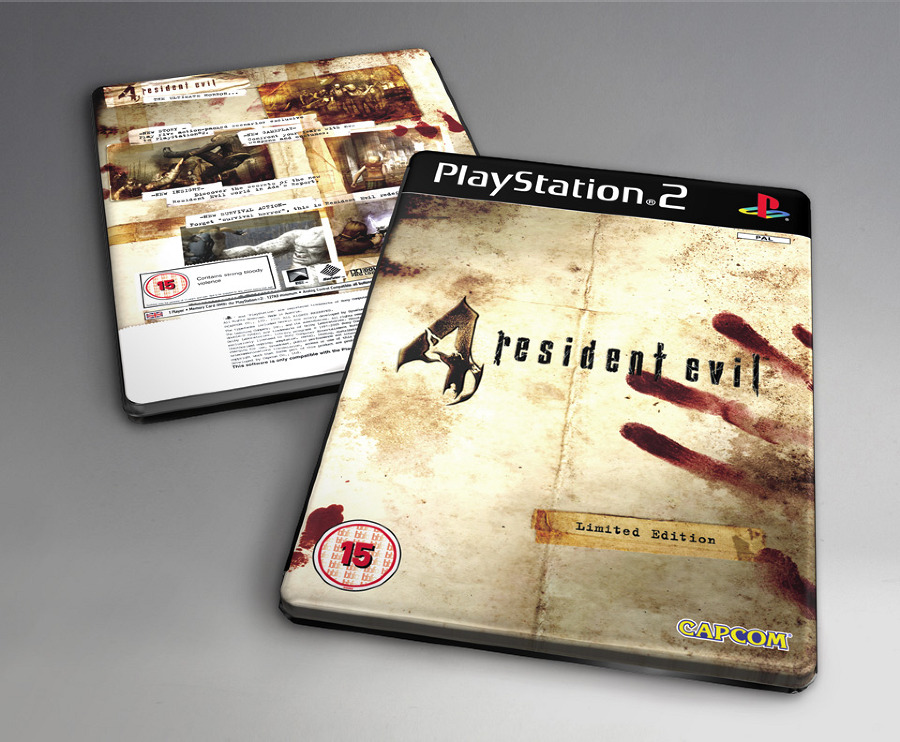 Shinji Mikami's Resident Evil 4 won many gamers' hearts back in 2005, and the limited edition of the game did the same for collectors. The steelbook wasn't popular because there were a lot of extra contents (there weren't, except for a mini guide), but because the case looked very stylish. It looks awesome even by today's standards: it has a minimalist design, and the trace of a bloody hand on it gives a scary feeling to the case.
1. Final Fantasy XII Collector's Edition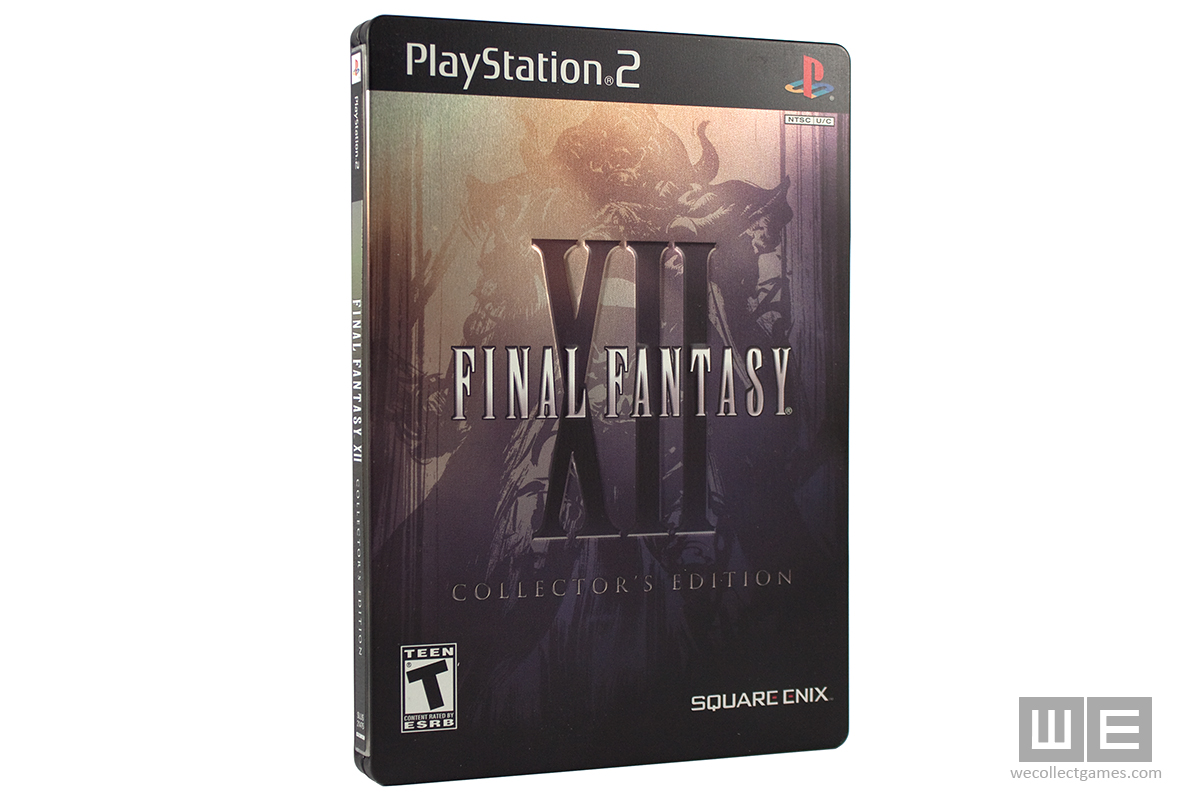 Just like the original copy of Final Fantasy XII, the steelbook version has Yoshitaka Amano's gorgeous art (representing the game's main antagonist, Gabranth), which really makes this edition unique. The lucky American gamers who had the chance to get this version also got one extra disk beside the game, featuring various bonuses like interviews, more beautiful arts and trailers. It's worth mentioning that the case has embossed logos, which looks really cool in person. Nowadays, it's quite hard to get this version, since most collectors don't want to sell their precious copy. But if you find one, and you are a hardcore Final Fantasy fan, it's definitely worth getting it.
Do you also think that these steelbooks are awesome? Send the article to your friends, and tell us which one do you like the most!