Even though it's been like this for years, it surprises us over and over how extremely popular Grand Theft Auto is. The fifth installment of Rockstar Games' series has sold-in over 30 million units to stores, which is really amazing. And this train won't stop anytime soon: Grand Theft Auto V is now available on next-gen consoles, while the PC version will make its debut on January 27, 2015. It's not surprising that people not only like the game itself, but various related items as well. Now that Grand Theft Auto V is finally out on PlayStation 4 and Xbox One, WE thought it's the perfect time to take a look at the coolest GTA 5 collectibles.

1. The Music of Grand Theft Auto V: Limited Edition Soundtrack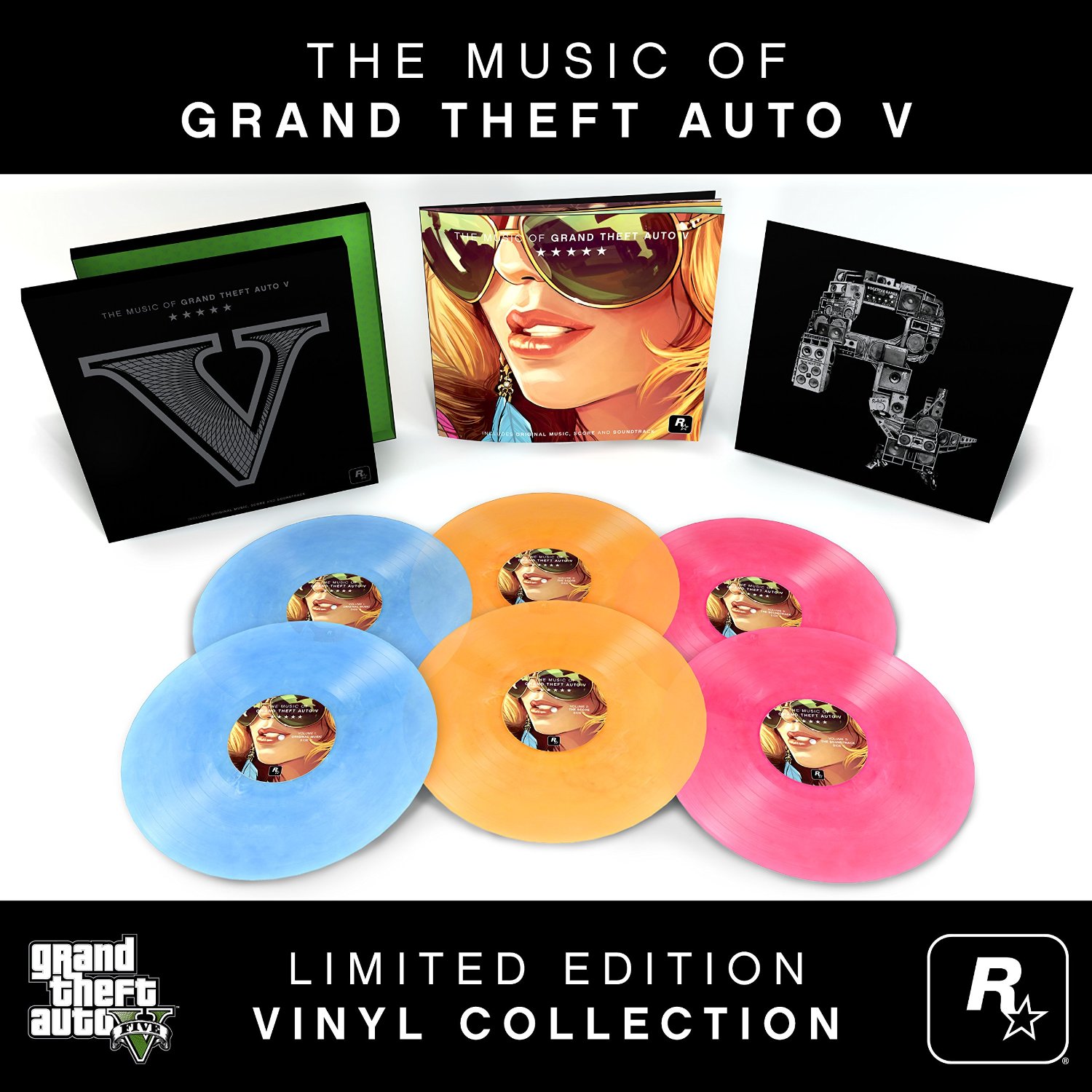 Grand Theft Auto games always had nice and diverse music lineups thanks to the various radio stations. Each station is dedicated to a certain genre, so it's easy to find at least a few track which you like. Grand Theft Auto V is not an exception: you can listen to a lot of tracks from performers and bands, whether it's rock, electronic music, rap or something else. The success is not only due to the quantity, but the quality as well.
Fans of GTA 5 soundtrack can be happy, because Rockstar Games will release the whole soundtrack in physical form on December 9. However, there won't be too many of it: the 59-track offering will be available in less than 5000 units. It will be available in both CD and vinyl version: the former will include 3 discs, artwork, poster and a gold USB drive, while the latter will contain 6 plates, an exclusive lithograph poster and a colored booklet.
2. Grand Theft Auto V Steelbook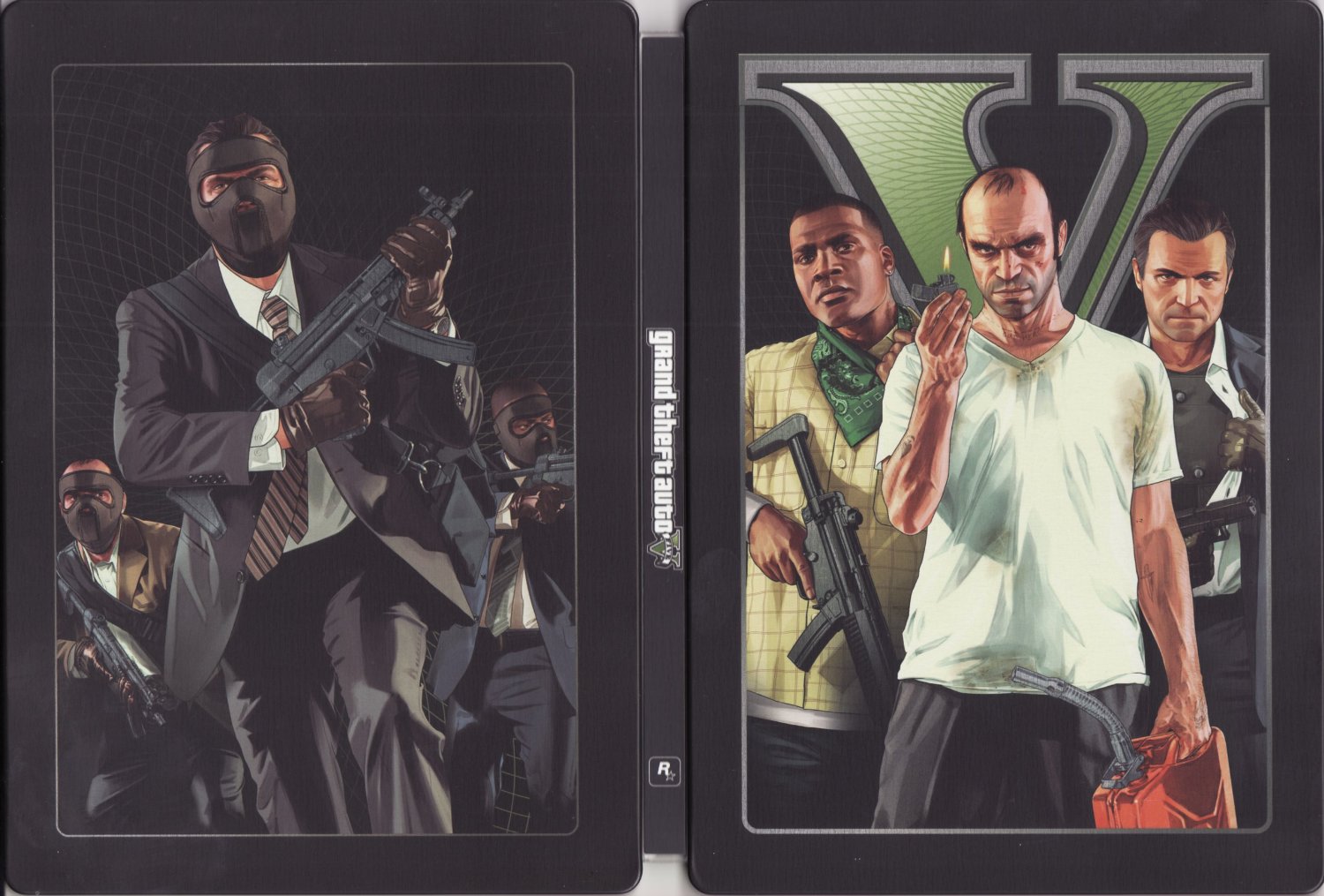 The steelbook release of Grand Theft Auto V is a must-have for hardcore GTA collectors. As part of the Special Edition and the Collector's Edition, the GTA V steelbook features exclusive artwork of the game's main three protagonists: Michael, Trevor and Franklin. Both on the front and on the back you can see an artwork which was created exclusively for this release. On the front, you can see the characters without mask, in more or less regular clothes. However, the artwork on the back is completely different, featuring Michael, Trevor and Franklin in suits and masks, which refers to the missions where you have to rob banks and various shops.
3. Official Grand Theft Auto V Limited Edition Strategy Guide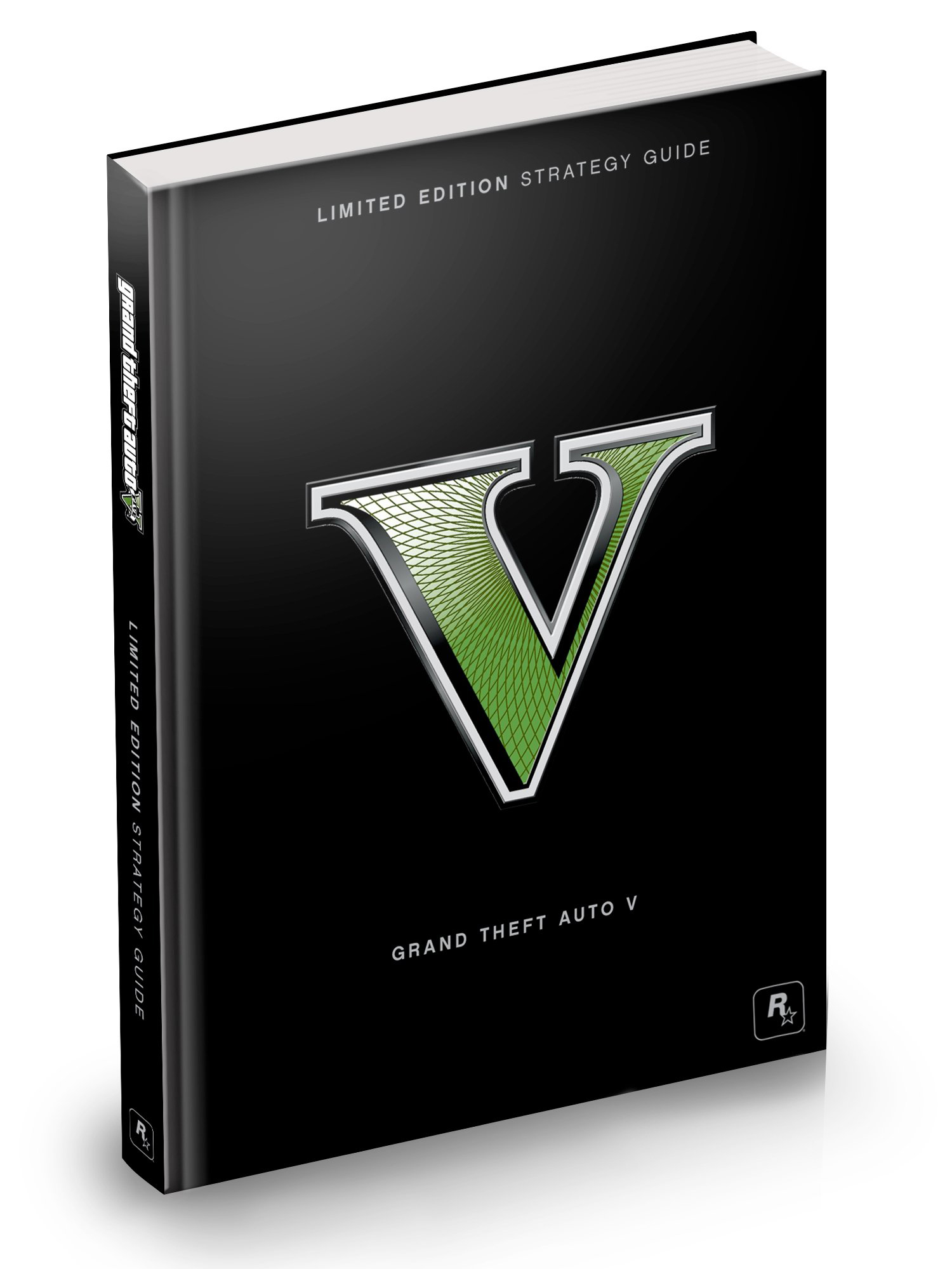 This hard cover guide is a really useful collectible for those who want to explore every square mile of Los Santos and its surrounding area. If you saw the map of the game before, you know it's really huge. It takes a lot of time to discover every secrets this game has, and this limited edition book can really speed up the process. The guide looks very stylish thanks to the hard cover and the minimalist design. Of course, the best things only come when you open it. This limited item features various Grand Theft Auto V illustrations and an exclusive lithograph as well. In terms of content, the guide contains information regarding the following topics:
Main Story & Mission Maps
Collectibles
Hobbies and Pastimes
Ambient Activities
Vehicle Showroom
Guide to 100% Completion
4. Grand Theft Auto V Snapback Cap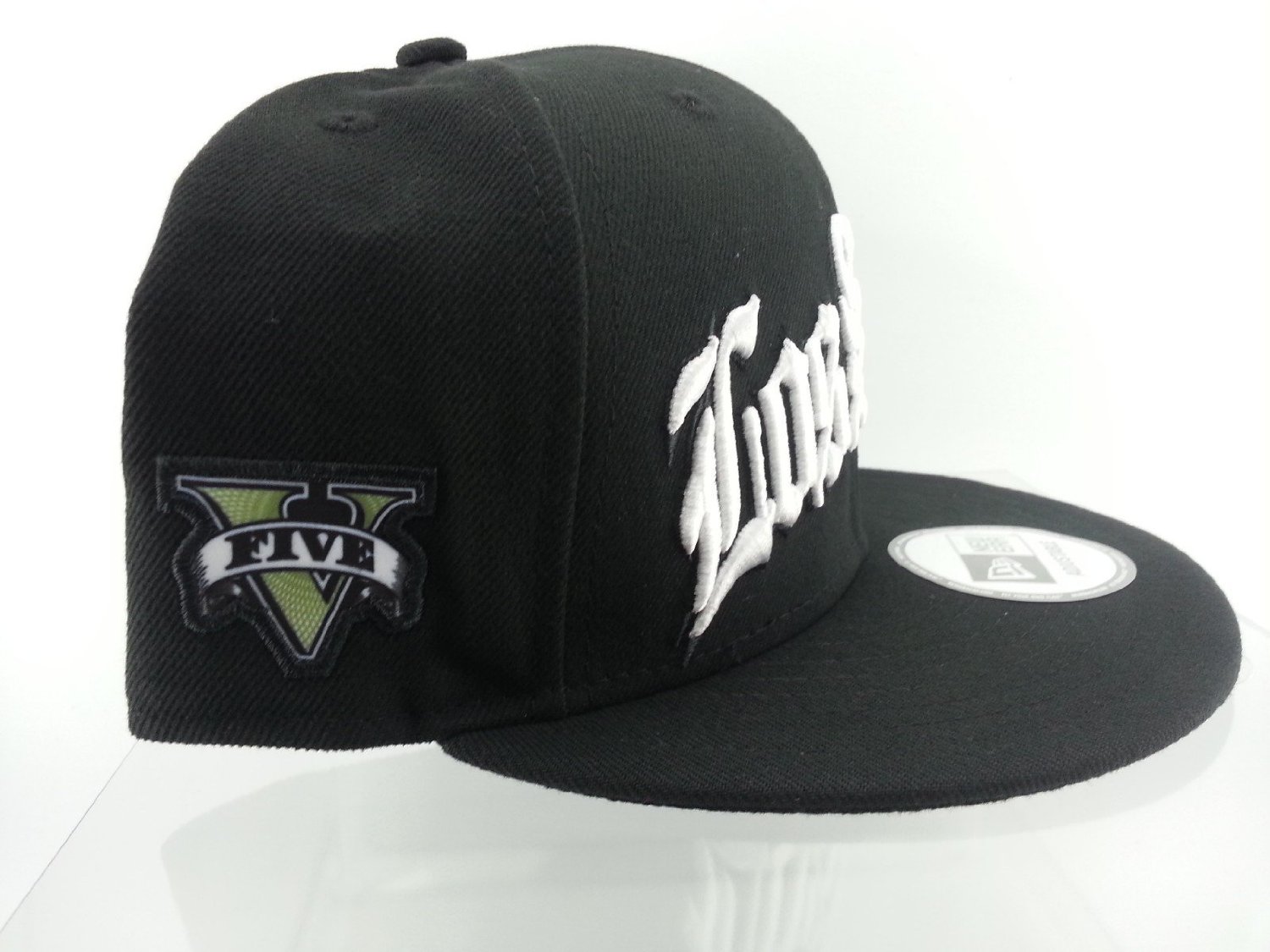 Fans of caps can get this item from various websites separately, however, originally it was part of the Grand Theft Auto V Collector's Edition. If you like the main city of the game, Los Santos, this is a perfect cap for you: on the front, it features an embroidered Los Santos logo, but that's not all. You can also find the logo of Rockstar Games on the left side, while the right side has a regular Grand Theft Auto V logo. The cap is ideal for daily use.
5. Official Grand Theft Auto V Zippo lighter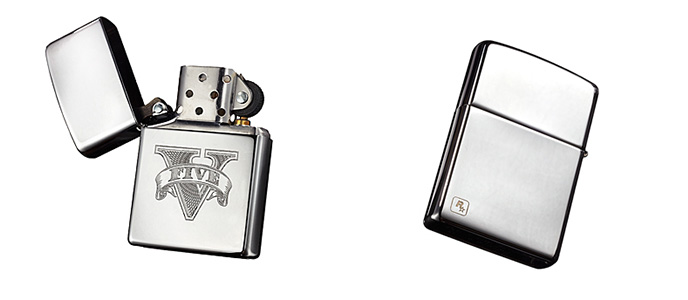 This is not just lame collectible, but an actual Zippo lighter, so it's a really reliable item. Of course, it's also refillable, sou you won't have to buy a new lighter anytime soon. However, the coolest thing about this high polish chrome lighter that it has a laser etched, well-known Grand Theft Auto V logo on the front, while the back features a Rockstar Games logo. The minimal design makes the lighter very elegant, so it's a great buy from every aspects.
Do you know any other great GTA 5 collectibles? Show us in the comments!