If you've already seen our post about these awesome Batman statues, you probbably know that the Caped Crusader is a big favorite of ours. Although these collectibles are great, most of them aren't suited for kids mainly because they are either too expensive or just scary. However, there are many cool Batman toys from $5 to $50, and WE don't want you to miss them. Use our guide to find the best Batman toys for your children!
Batman toys between $5 and $10
DC Comics Total Heroes Detective Batman 6″ Action Figure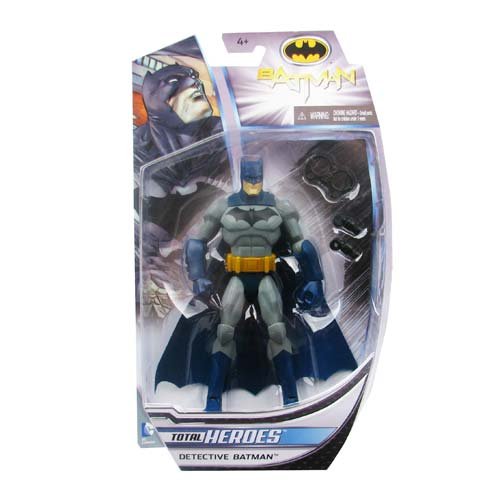 Batman figures come in many different styles and sizes, which is why it's hard to choose between them sometimes. If you're looking for a cool-looking and cheap figure, here is the Total Heroes Detective Batman Action Figure for $10. The 6-inch figure has a classic Batman design, so it's a great start for your Batman fan kids. Besides the figure, the set even includes 2 grenades and a pair of handcuffs.
Hot Wheels Elite One The Dark Knight Trilogy Batmobile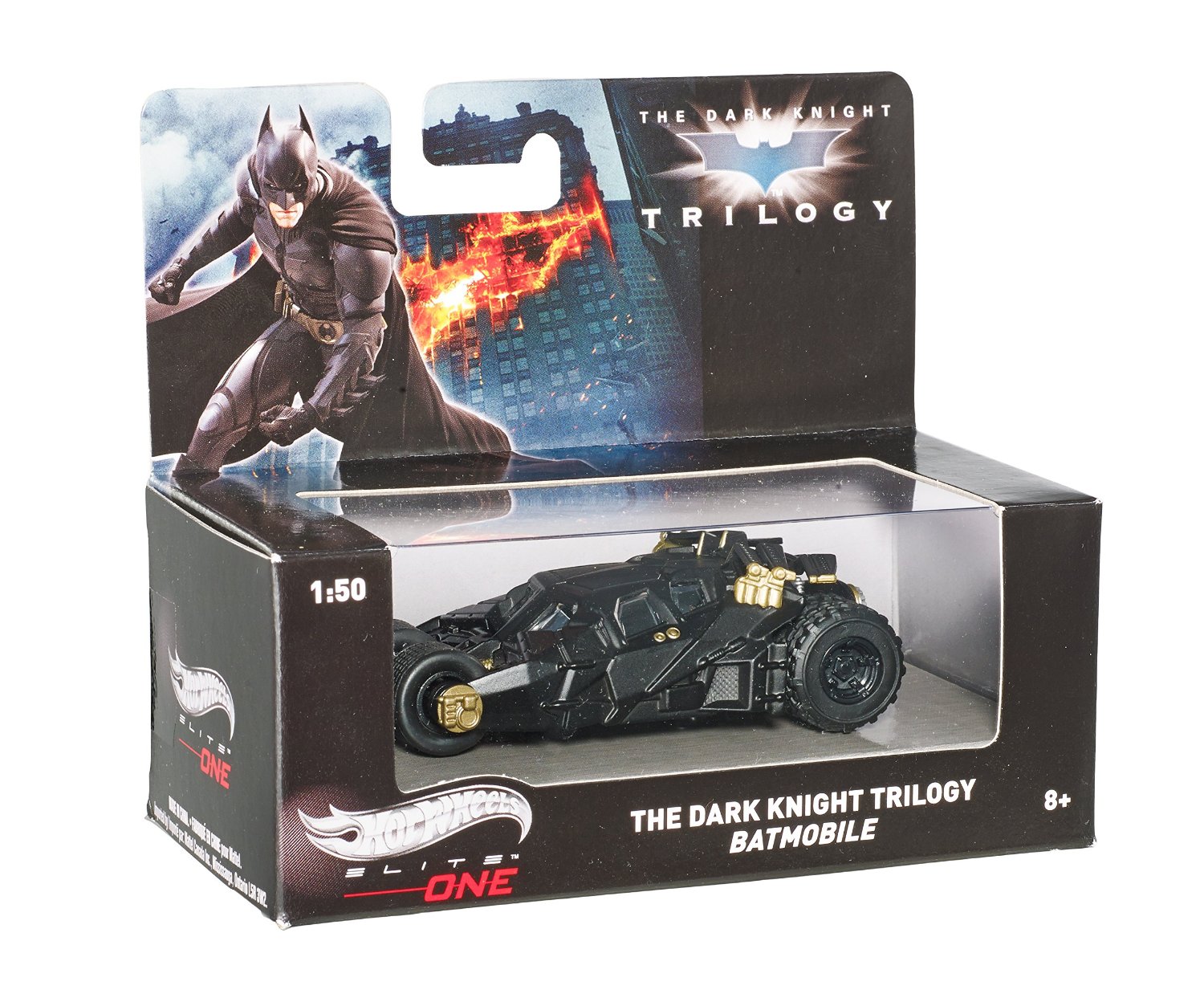 The Batmobile is almost as iconic as Batman himself, so its not surprising that the vehicle also has its own toy version. This one is based on the design from the Dark Knight Trilogy, which makes it a bit realistic, but also really cool and special. The Batmobile is completely bulletproof, so it's really hard for criminals to take it down. Since it was made by Hot Wheels, it's a quality toy for its $7 price tag.
DC Comics Multiverse Arkham City Batman Figure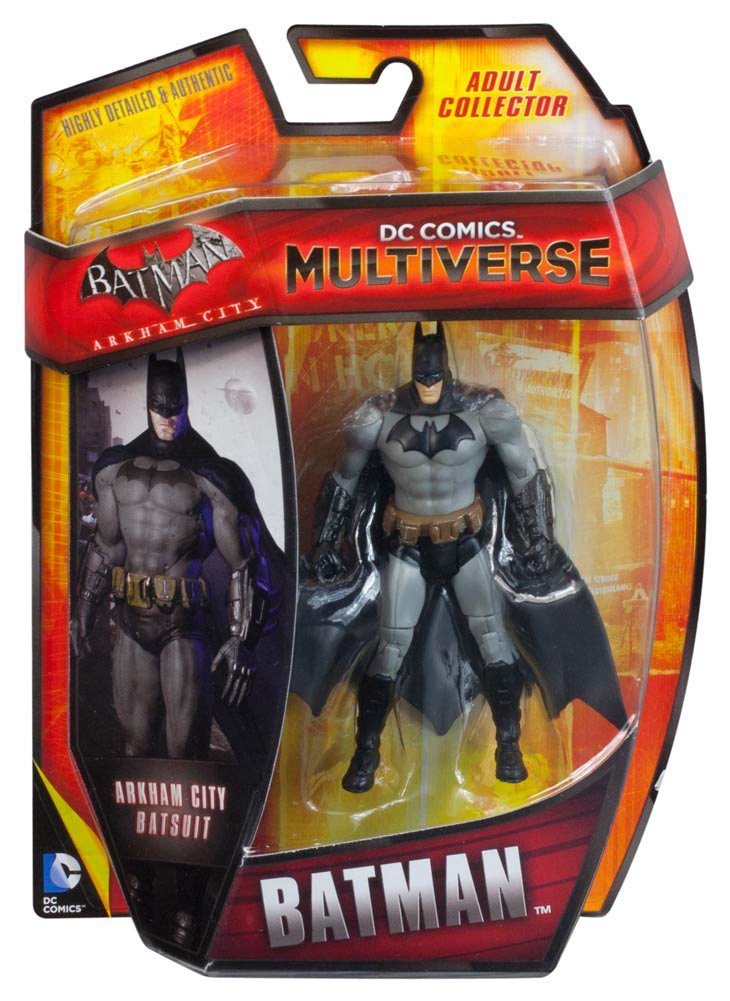 Batman wears his trusty kevlar suit, which was a lifesaver in many cases. The design is based on the video game called Batman: Arkham City, which shows a classic, more traditional Batman as a protagonist. Among 4-inch Batman statues, this one definitely emerges because it has 14 points of articulation. Not only the figure is highly detailed for its $5.69 price, but the cape as well.
Batman toys between $10 and $20
Batman Zipline Blaster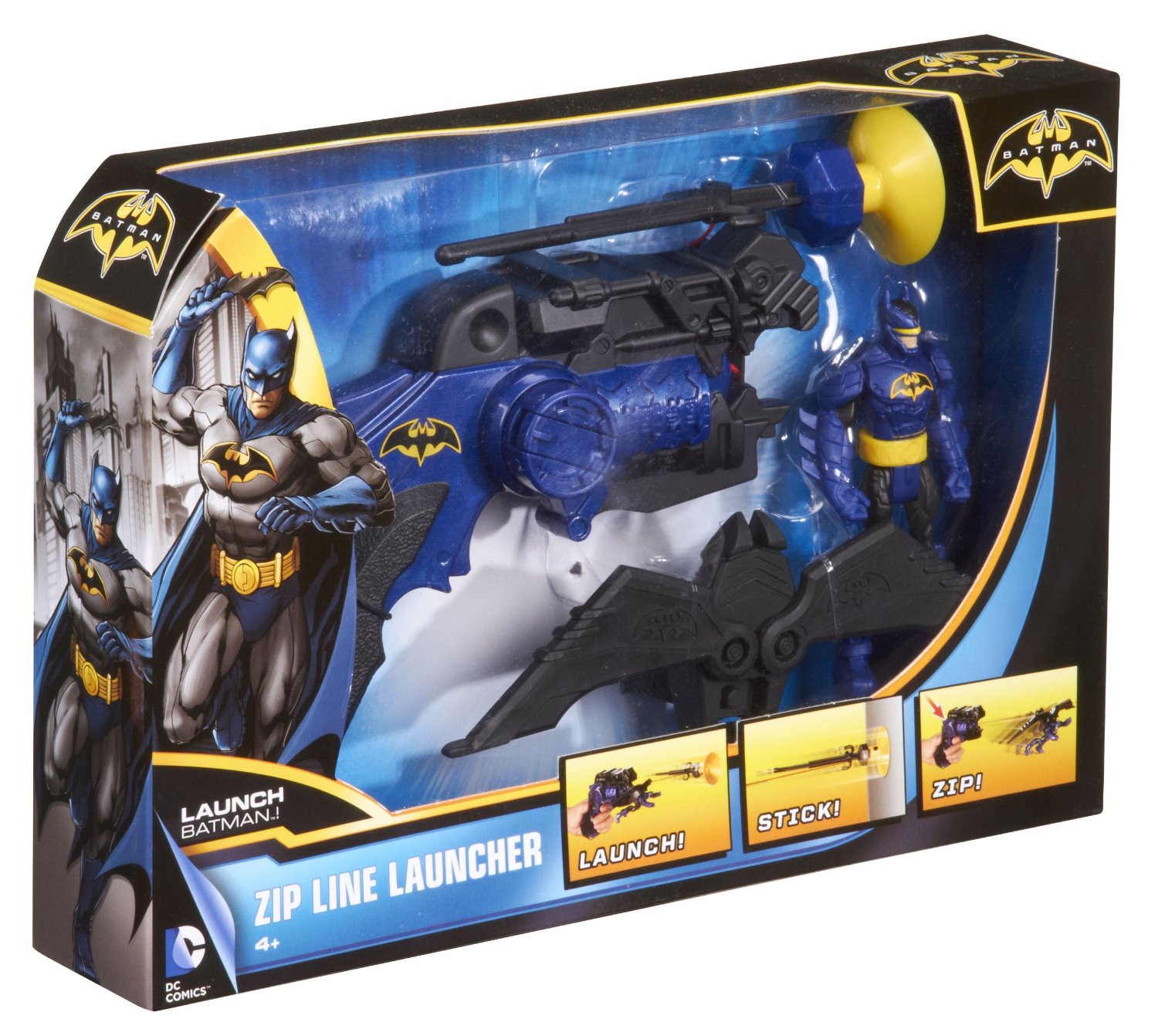 One of Batman's most important gadgets if definitely the zipline blaster, which he can use to pull himself up on buildings in the blink of an eye. Now your kids can also own the Dark Knight's useful tool, and they can reenacting their favorite scenes from Batman movies. The coolest thing about this set that it not only include the zipline blaster, but a miniature Batman figure too, which can be used with the gadget. It's so much fun to use!
LEGO Superheroes 76011 Batman: Man-Bat Attack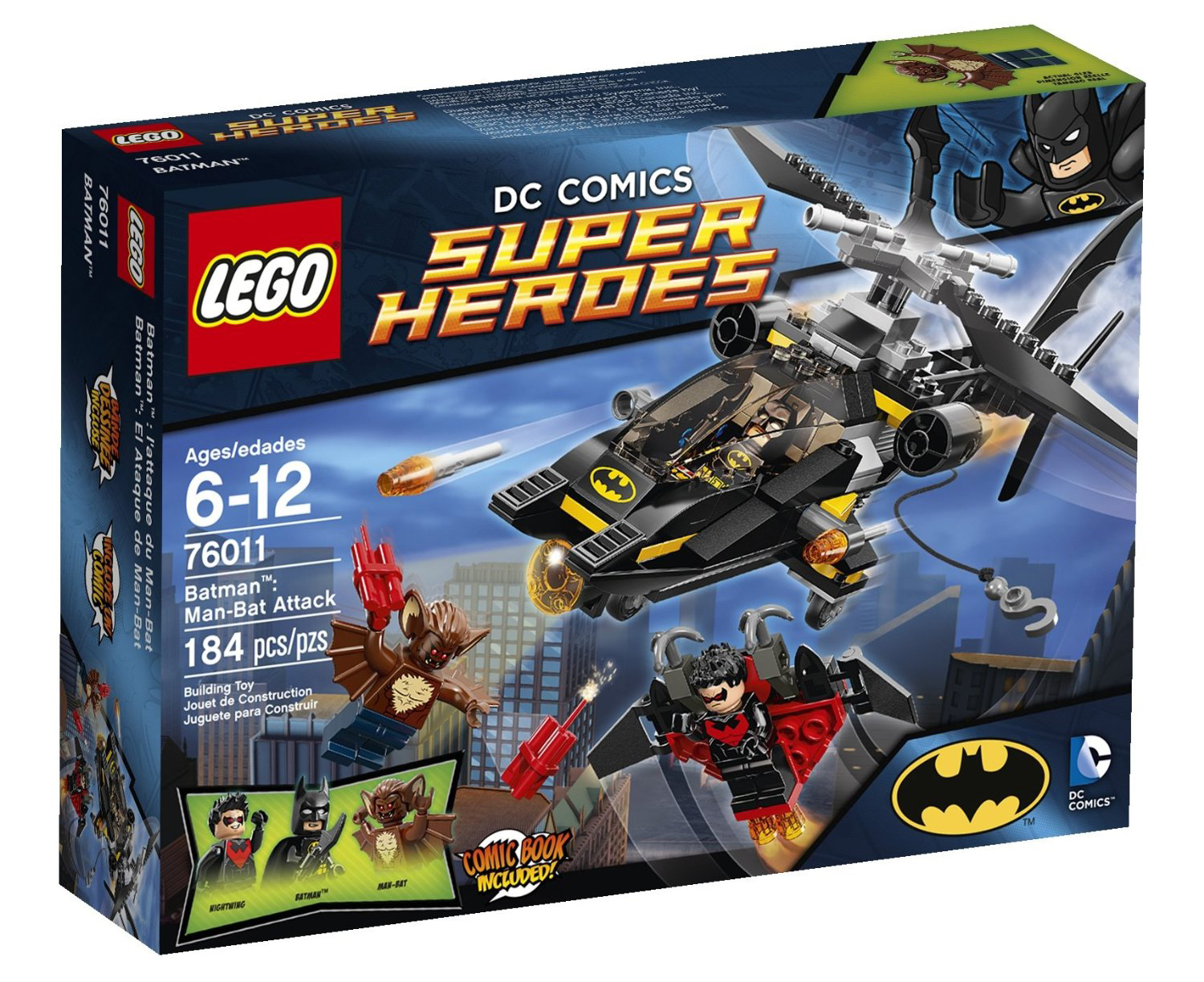 Batman even has his own school LEGO sets, and WE would never leave them out from this guide. For one, check out this one, which has so many great things. The most conspicuous item is definitely the Batcopter, which Batman can use to traver even faster in Gotham City. Since it's equipped with various modern tools, it's almost impossible for criminals to escape from the Dark Knight's sight. The package containts 184 pieces, so the kids can build the vehicle in a few minutes, and they can jump straight into the action! The set not only has a Batman, but a Nightwing and Man-Bat minifigure as well.
Did your kids love one of the Batman toys from this post? Please share your stories in the comments!