Special editions with statues are easily our favorite ones. If the statue looks outstanding, it can make even a simple collector's edition look really great. Even though these packages usually cost a lot more than regular versions, they are worth the money if the figurine is spectacular. Of course, there are some great and some not so great statues out there, but we really don't want to focus on the latter. In this post, only the special editions with the coolest statues got a pass.
10. Ninja Gaiden 3 Collector's Edition "Duel of the Masked" Statue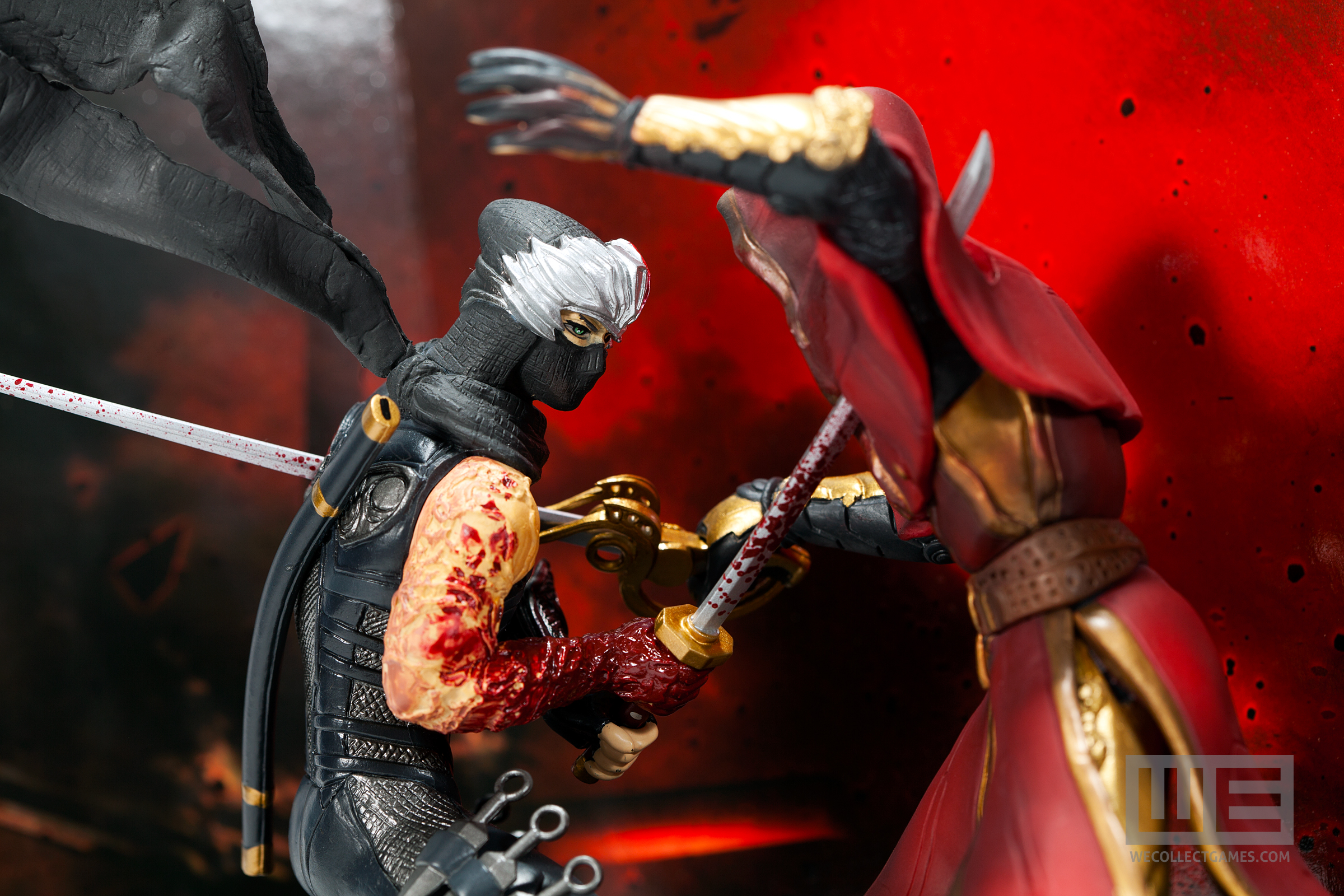 Although it was not a critically acclaimed title, Ninja Gaiden 3 is worthy of praise for its awesome collector's edition, which main attraction is the statue. It depicts Ryu and one of the main antagonists of the game, Regent of the Mask, as they engage in a bloody and brutal sword fight. The two characters almost became alive as they stand in front of each other. It gets everyone's attention, even if somebody doesn't like collecting.
9. Guild Wars 2 Collector's Edition Rytlock Statue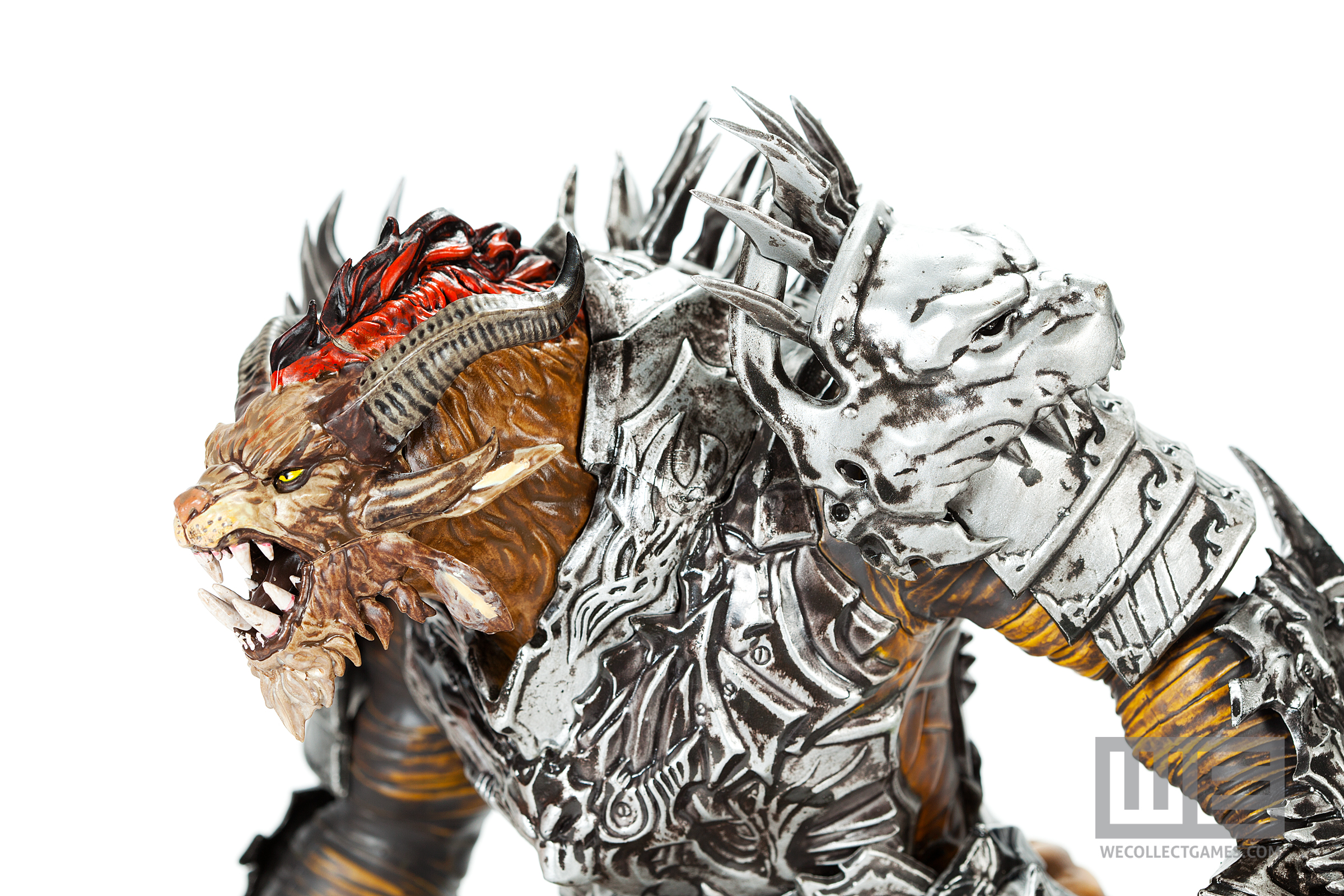 There aren't many MMOs which can rival with the popularity of World of Warcraft, but Guild Wars 2 is one of them. Its special edition also stands out from the competition. As we said in our earlier post, this figurine is a real treasure for the fans of the series. It's also really durable thanks to the high quality materials which was used during the creating process.
8. The Elder Scrolls V: Skyrim Collector's Edition Alduin Statue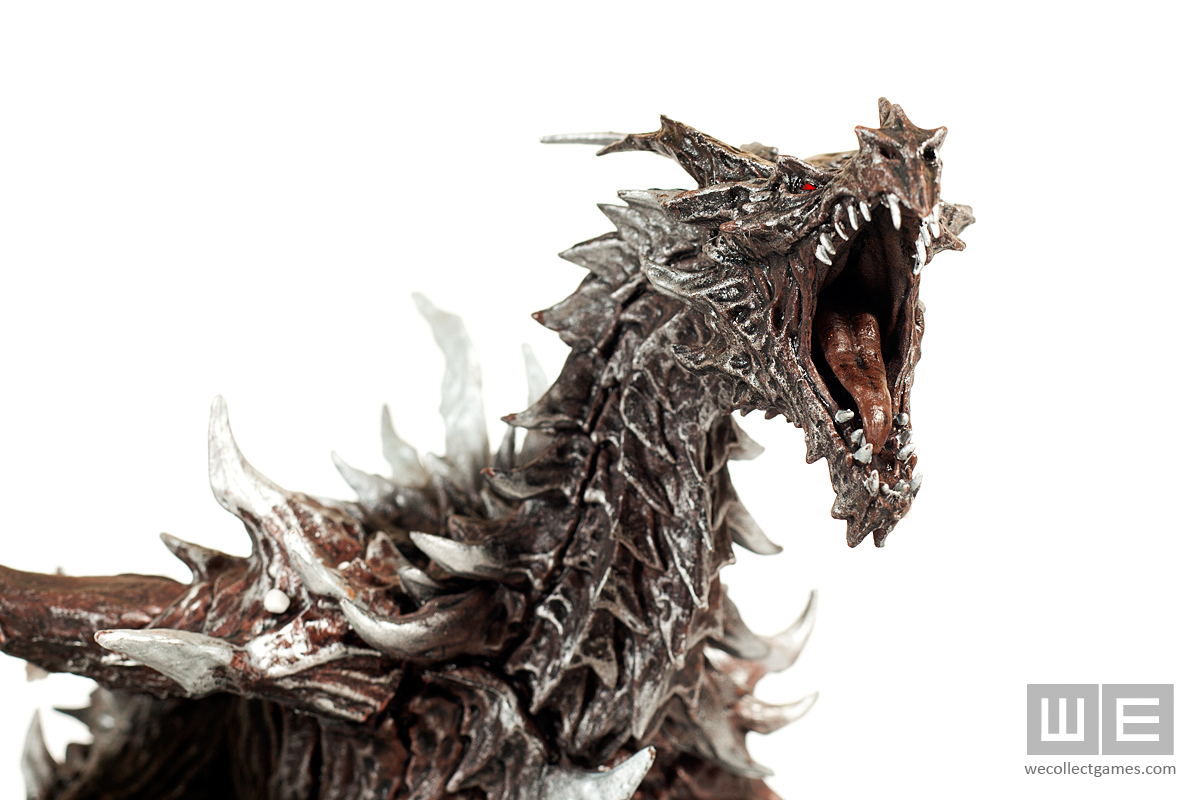 We owe you a confession: we really like dragons. It was no question that we have to include The Elder Scrolls V: Skyrim Collector's Edition in this post, since it has its own dragon – and a really cool one, actually. Not only it looks awesome from far, but it also has a lot of little details. The statue is 30.5 cm tall, so it's not surprising that it comes with a huge box. Be sure to not show this dragon to any of your Dovahkiin friends, since they will think it's a real enemy.
7. Uncharted 3: Drake's Deception Explorer Edition Drake Statue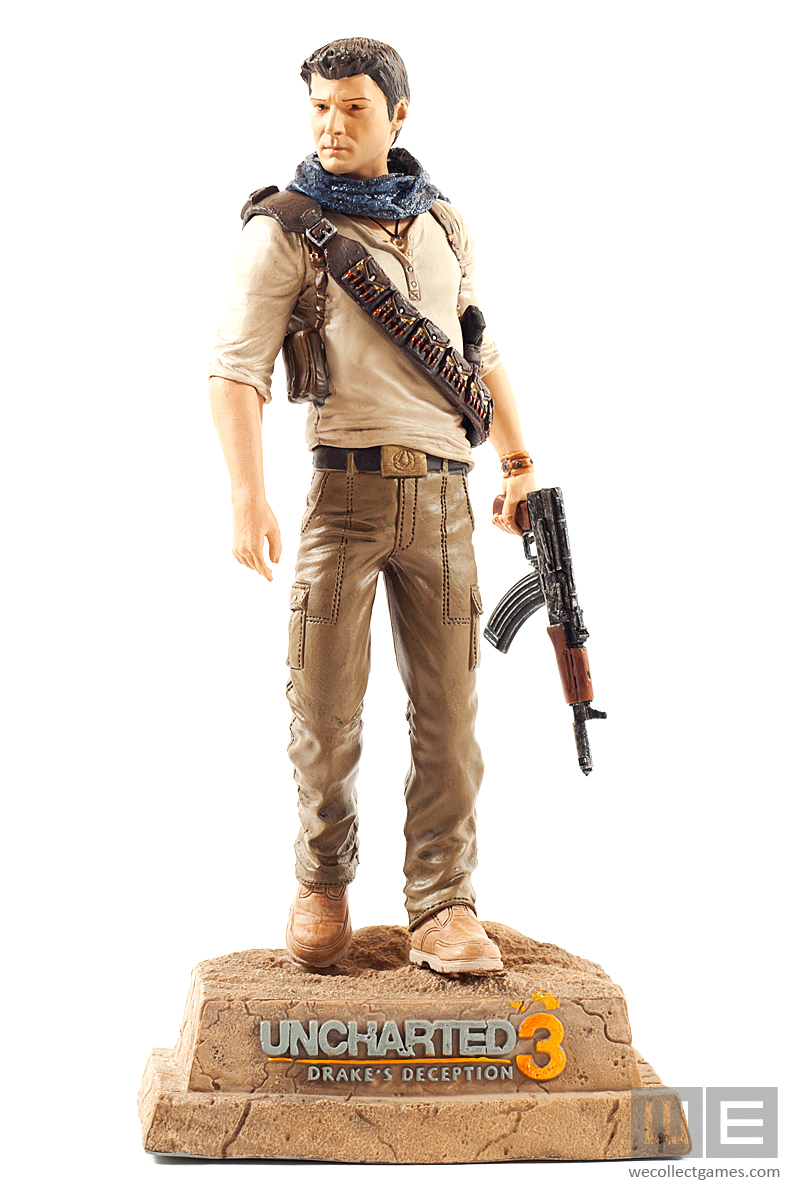 While we are impatiently waiting for Uncharted 4, it's worth to look back in the past, and give some more credit for the collector's edition of Uncharted 3. Of course, the coolest thing about this edition is Drake itself, who comes in a form of a badass statue. He's holding a machine gun, as he's getting ready to walk across a huge desert. This is one of the most memorable parts of the game, so we are really glad that this figurine reminds us of that part.
6. Batman: Arkham City Collector's Edition Batman Statue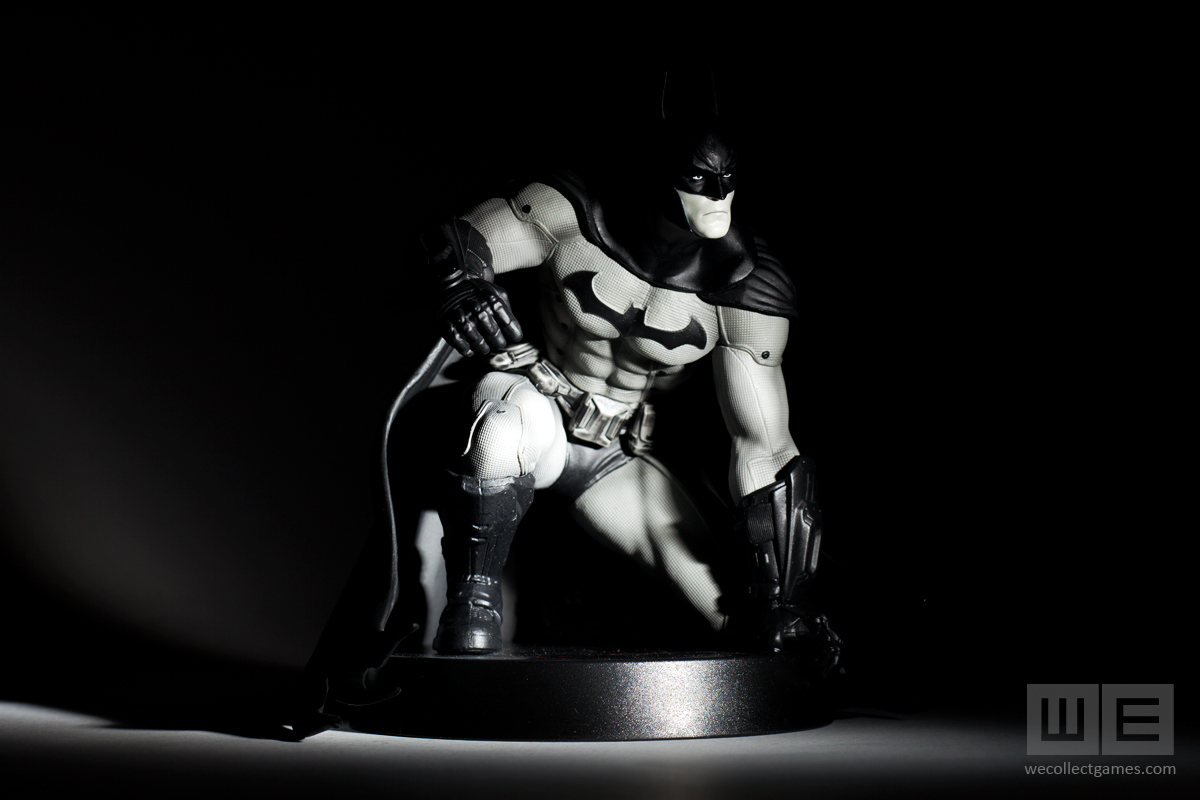 We have fond memories of the Batman Arkham franchise, especially when it comes to the first episode (Arkham Asylum) of the series. However, from a passionate collector's perspective, we like special edition of Batman: Arkham City the most. The main reason for this is that it comes with a huge Batman figure, which we can only describe with one word: amazing. There is just so much life in this statue, not to mention the superb design of the Dark Knight. Speaking of knights, we really hope that Batman: Arkham Knight will have a similar collector's edition.
5. Crysis 2 Nano Edition Alcatraz Statue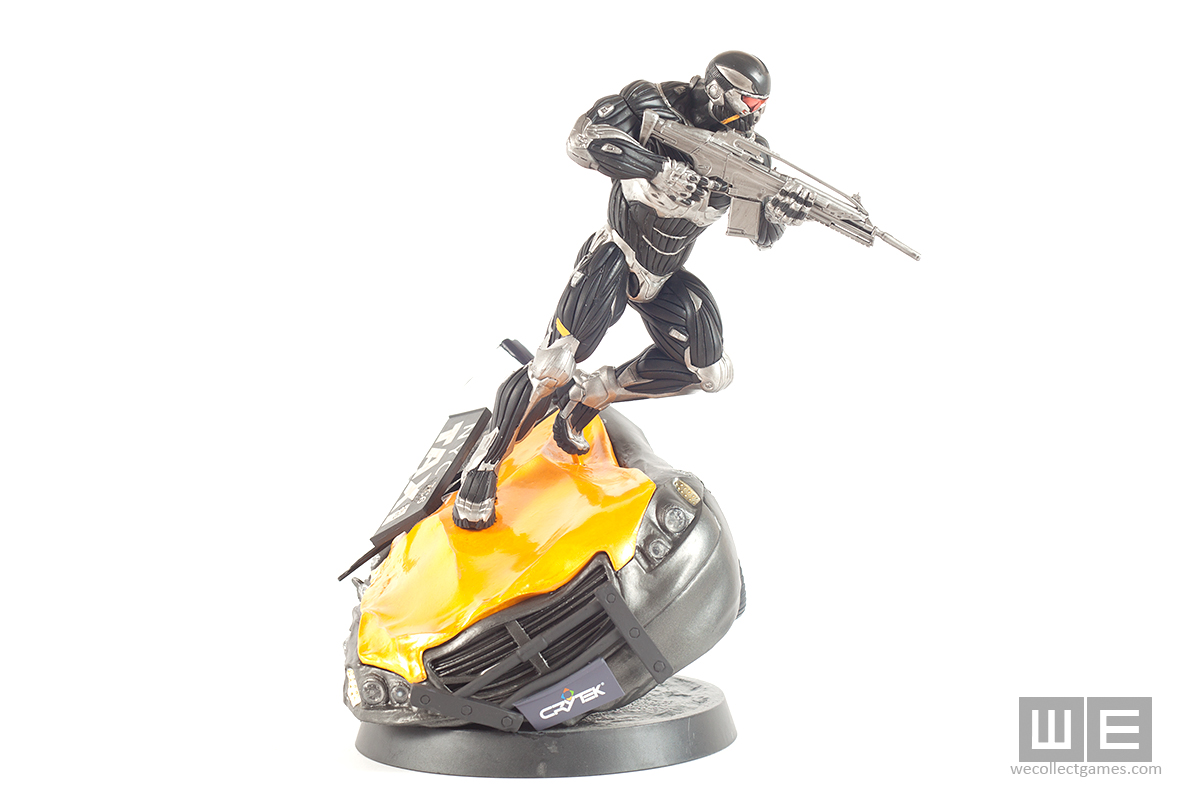 In our opinion, the nano suit is one of the greatest weapons in video game history. Not only it looks really cool, but have a lot of deadly features. We just love watching it, and this badass Alcatraz statue is perfect for this purpose, which is part of the Crysis 2 Nano Edition. It's pretty huge, and in addition to that, it also stands on top of a damaged car. And the coolest thing about this statue? With three AAA batteries, it even glows in the dark.
4. Gears of War 3 Epic Edition Marcus Statue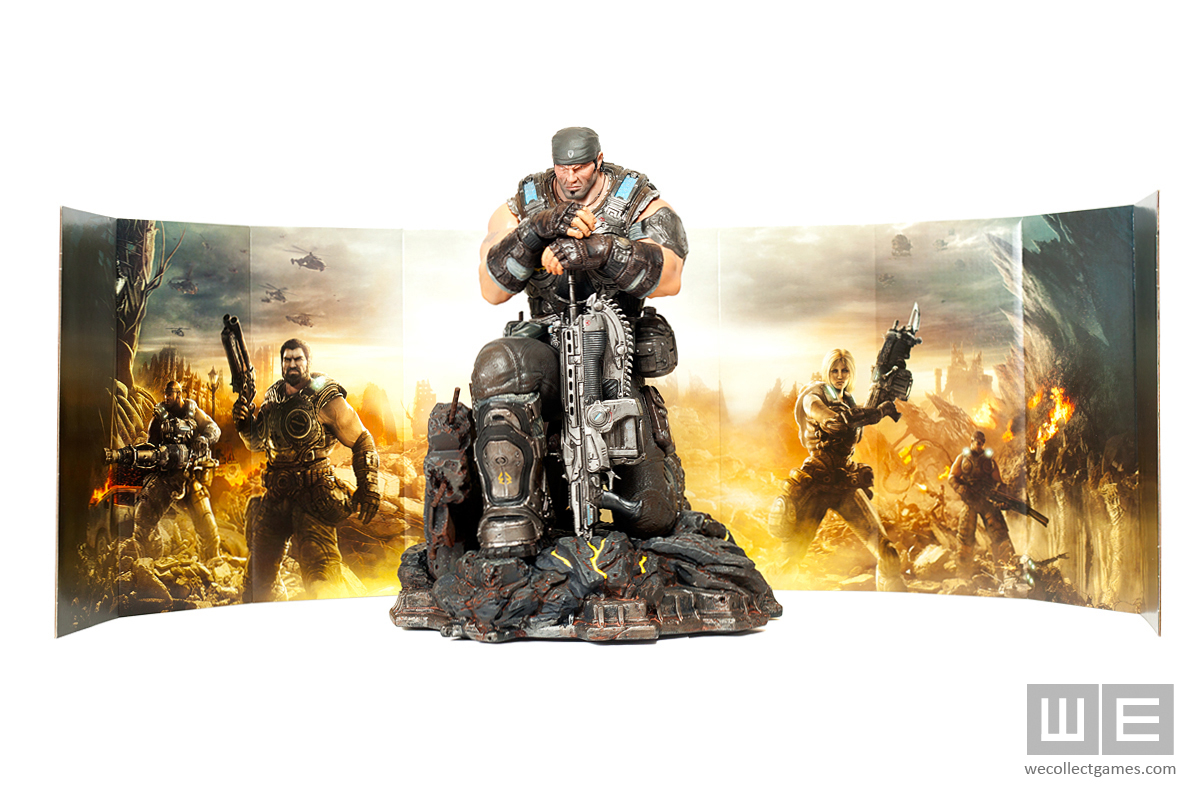 From time to time, we still love shooting locust soldiers in Gears of War episodes, and we really hope that the franchise will return on the Xbox One. When it comes to collector's editions, Gears of War 3 Epic Edition is our favorite from the series. It has a lot of great extras, but of course, the main sight is the tall statue of Marcus Fenix. While Marcus himself is not the most interesting protagonist, this figurine really deserves attention, thanks to its incredible details.
3. inFAMOUS 2 Hero Edition Cole Statue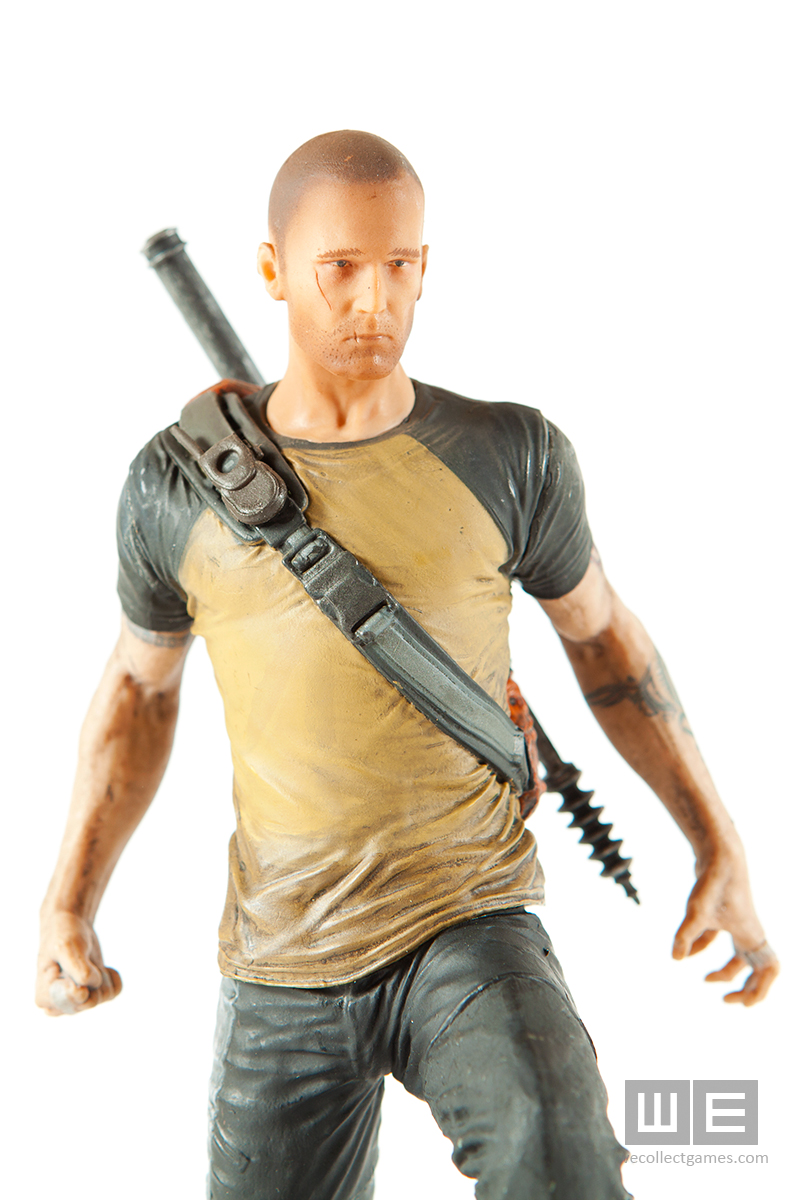 The inFAMOUS franchise is still going strong, even on PS4. The second entry of the series have a really outstanding special version, which is called Hero Edition. Besides the DC-made comic book and various other extras, it has a 8.5 inches tall Cole figurine. It's a great piece for every inFAMOUS fan's collection.
2. Mortal Kombat Kollector's Edition (PAL version) Scorpion vs. Sub-Zero Statue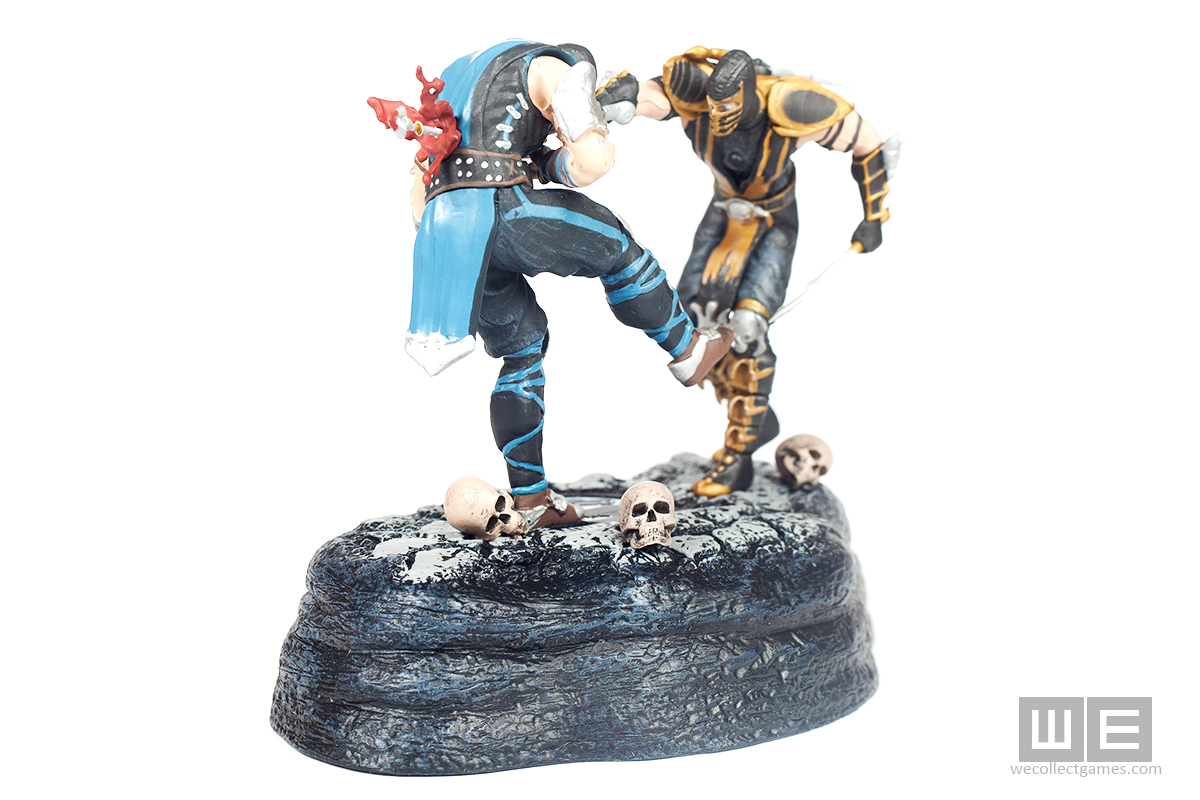 The next Mortal Kombat game is on the doorstep, so now is the perfect time to take a look again at Mortal Kombat Kollector's Edition. It comes in a rather huge box, which indicates that there is something big in there. The statue of this edition is not only quite big, but also a spectacular battle between Scorpion and Sub-Zero (and of course, Scorpion is winning again, since Ed Boon really likes him).
1. Halo: Reach Legendary Edition The Noble Team Statue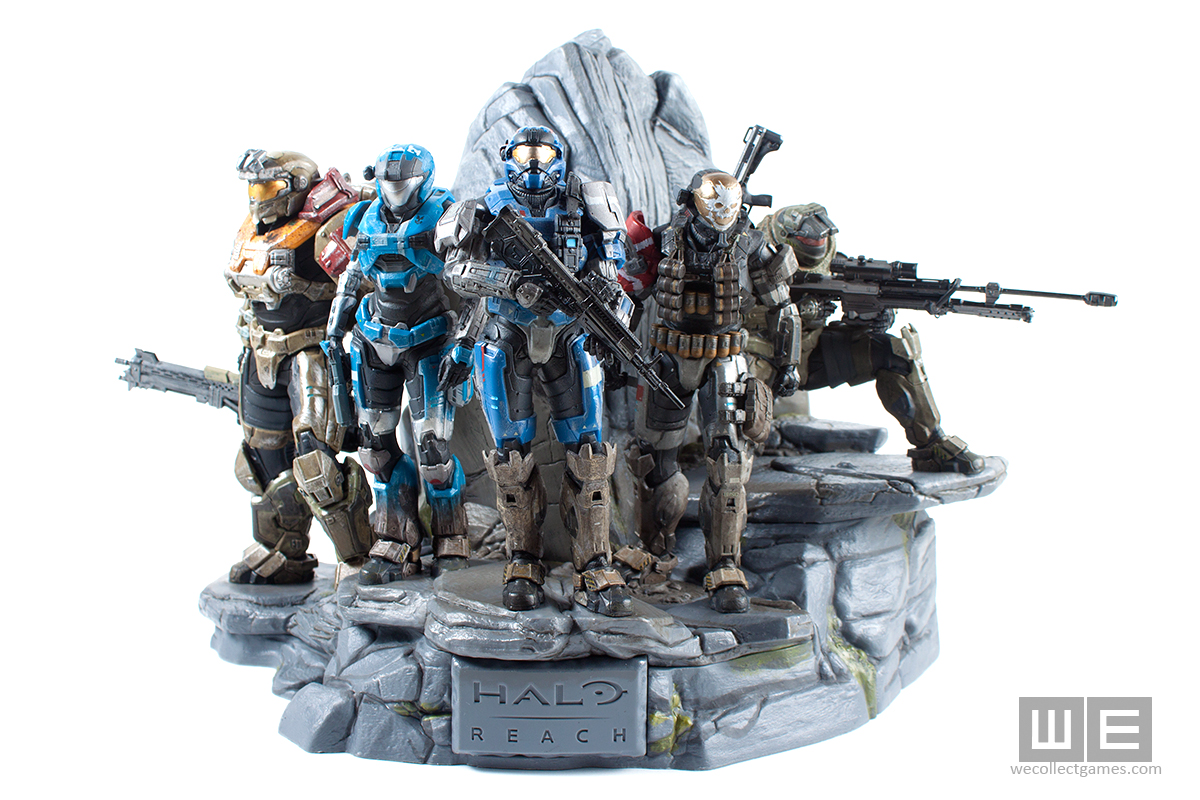 Halo: Reach Legendary Edition is absolutely brutal. For Halo fans who love collecting, it's a must have package, which probably has the coolest looking Halo statue ever. It features the entire Noble Team, so it's not surprising that it's very huge. This is the kind of item which can persuade people to start their own collection. We really hope that Halo 5: Guardians will have an edition just as great as this.
Which one is your favorite? If you know another great collector's editions with statues, tell us in the comments!